Every day, cyberattacks upend business operations for organizations around the globe. Ingenious and aggressive threat actors stop at nothing to thwart security defenses and gain access to sensitive, mission-critical data and infrastructure to exploit for financial gain.
We need advanced thinking and new solutions to succeed in this fast-changing environment.
Fortra works closely with customers to understand these challenges and determine the capabilities needed to address them. Our customer-driven strategy and software bundles are the result of strong collaboration around how organizations in different industries are enhancing cybersecurity by using our solutions together in inventive ways.
What Is a Fortra Software Bundle?
Sometimes the whole can be greater than a sum of its parts. Case in point: Fortra software bundles. Our solution portfolio contains best-in-class products that solve a range of customer pain points and can be combined for even greater success. Based on customer input, we've developed the following solutions that feature intelligent Fortra products working in tandem to solve complex security challenges. This heightens the value these solutions bring to your operations and simplifies your overall approach.
Text
Software Bundling Solutions from Fortra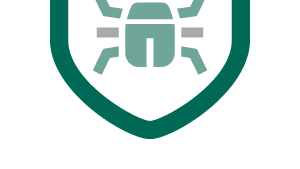 SFT Threat Protection Bundle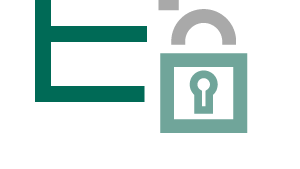 SFT Rights Management Bundle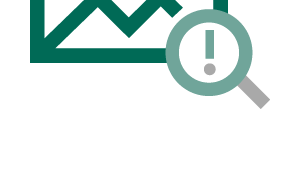 Training and Response Bundle
Text
---
OFFENSIVE SECURITY BUNDLES
Threat actors are always looking for security gaps to find a way into an organization's networks and infrastructure. Reactive cybersecurity strategies are not enough to protect your business-critical systems and data. Bundled software from Fortra helps you get ahead of attackers by identifying and eliminating security weaknesses before they are exploited.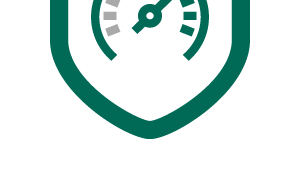 Offensive Security Essentials Bundle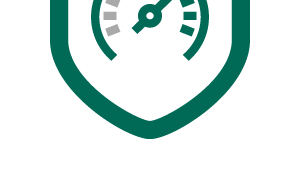 Offensive Security Advanced Bundle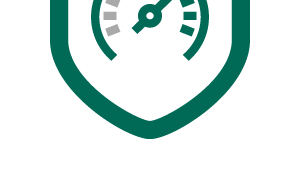 Offensive Security Elite Bundle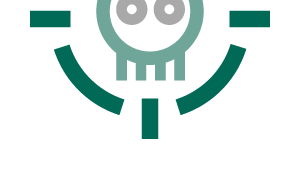 Red Team Bundle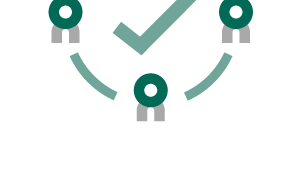 Advanced Red Team Bundle
Text
Why Bundled Software Is Better
Creative problem-solving paves the way to success when tackling complex cybersecurity challenges. By bringing trusted Fortra products together in powerful new ways, you have access to an elevated set of tools, capabilities, and resources. These software bundles will help you actively protect your organization's infrastructure, your employees and customers, and your data.  
Ready to Learn More and Bundle Software Today? 
If you'd like additional information on Fortra products offered as software bundles, we're here to help.