Monitor the Metrics That Matter on Linux
Media
Image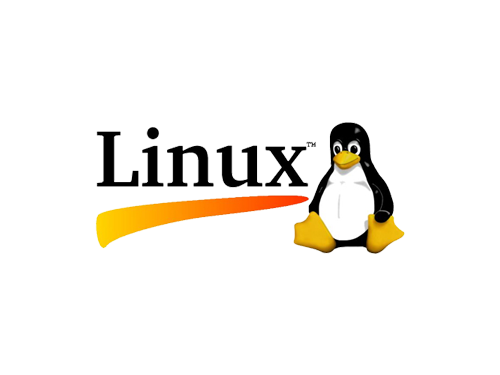 Text
Linux Server Manager is an agent that works with Network Server Suite to monitor critical servers, applications, processes, and services running on Linux without any extra work on your part.
Stay informed of any potential issues via automatic alerts, so business operations can continue uninterrupted.
Fast-track your deployment and ensure that recommended Linux metrics are monitored from day one with pre-defined monitoring and alerting templates.
Get up and running quickly to ensure nothing happens on your Linux platform that you don't know about.
Monitor Critical Applications on Linux
Start Faster with Industry Templates
Media
Image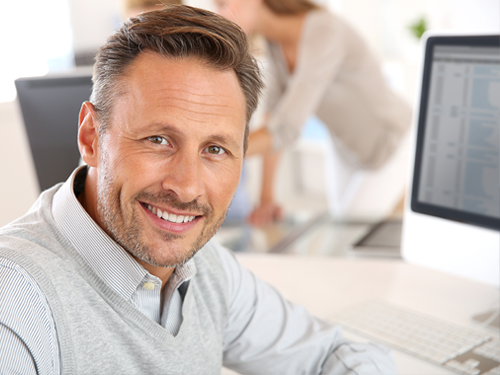 Text
Monitoring every component of your Linux platform is key, but it can be time-consuming to get started. To save you time, we've created templates that will help you get up and running quickly. Pre-configured templates cover common monitoring requirements and replicate the actions that a very experienced Linux expert would take if they were managing the operating system. The templates work seamlessly with Network Server Suite.
The following templates are available for Linux monitoring:
Oracle Linux System Monitoring (Standard and Advanced)
Red Hat System Monitoring (Standard and Advanced)
SUSE System Monitoring (Standard and Advanced)
Proactive Monitoring for Better Business Performance
Monitor all these metrics and more before they impact business:
System uptime and load average
Reap the Full Benefits of Network Server Suite
Along with the extra functionality of Linux Server Manager, you get all the power of Network Server Suite:
Quick, easy software installation
Single pane of glass for centralized monitoring
Advanced network monitoring of servers, applications, and services
Unlimited network monitoring of SNMP devices
Automatic alerts via email or SMS
Get Started
Make your Linux server monitoring more proactive with software you can deploy quickly and easily. Request a demo to learn more.
REQUEST A DEMO