Linux Expertise Not Necessary
Media
Image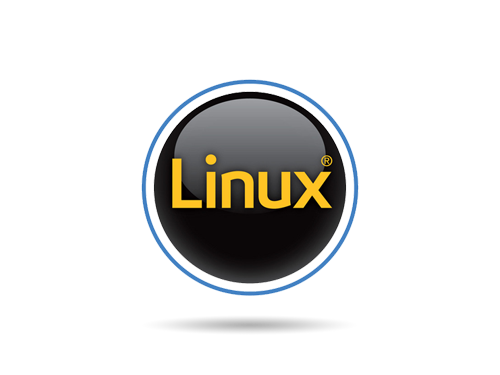 Text
Businesses often have many servers and applications to monitor but lack manpower or in-house expertise on the platform, relying heavily on time-consuming, overly complicated scripts. Linux on Power Server Manager helps you meet those challenges with customizable monitoring and automation capabilities that don't require an expert to set up, helping your business increase availability in less time.
Linux on Power Server Manager monitors critical servers, applications, processes, services, and network devices that run on your Power servers running Linux. Take advantage of templates that are pre-populated to monitor the most common requirements. Stay informed of any potential issues via automatic alerts so business operations can continue uninterrupted.
Monitor Critical Linux Applications on Power Servers
Reap the Full Benefits of Network Server Suite
Quick, easy software installation
Single pane of glass for centralized monitoring
Advanced network monitoring of servers, applications, and services
Unlimited network monitoring of SNMP devices
Automatic alerts via email or SMS
Monitor in Line with Industry Standards
Media
Image
Text
It takes time to set up your software to monitor the right things, but it's crucial to the success of your business. Pre-defined templates for Linux on Power Server Manager help you monitor industry-standard elements—doing exactly what a highly experienced Linux network administrator would do (without having to hire one). Each template works seamlessly with Network Server Suite.
The following templates are available for Linux on Power monitoring:
Oracle Linux System Monitoring (Standard and Advanced)
Red Hat System Monitoring (Standard and Advanced)
SUSE System Monitoring (Standard and Advanced)
Get Started
Prevent issues from interrupting business operations with Linux monitoring software for everything in your Linux on Power server environment. Let us show you how.
REQUEST A DEMO