Text
In the world of network monitoring, the more information you have, the better. Intermapper Probes give you a deeper look into your devices—like a physical device, virtual device, server, or router—to get specific performance information so you don't have to do it manually.
When You Download The Ultimate Guide to Intermapper Probes, you'll learn:
Media
Image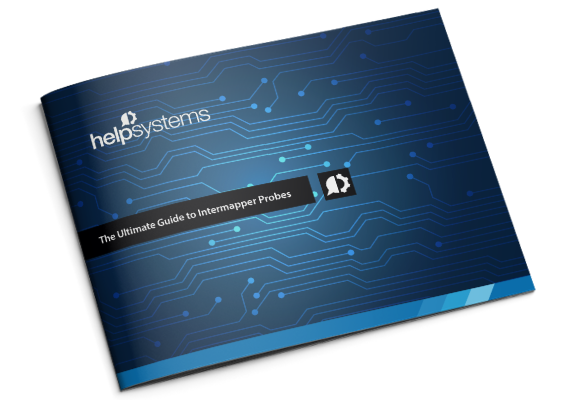 Text
How Intermapper probes work and what they can show you
An overview of the most popular probes
The steps for using an existing Intermapper probe, one from the Probes Library, and how to create your own
Solutions to common problems you might encounter
And more!
Discover how to take advantage of probes and get greater insights into your network's health.
Get your copy by filling out the form.