Text
Just as we've taken a unique approach to transforming how people think about cybersecurity, we also believe we can be a positive force by transforming the way we interact with our world. Through our efforts on behalf of social good, we endeavor to protect the environment and improve the lives of our employees, partners, communities, and those we serve. That's because Fortra™ is comprised of thousands of dedicated employees eager to support our culture of giving back. We believe we're stronger together and are ready to work hard to make change possible. 
Caring for Our Community
Text
Giving back is an important part of the Fortra culture. Every day, our employees around the world donate time and money to make our community a better place. We pay it forward. We work with charities that help aspiring technologists, underrepresented populations, at-risk youth, animals, and a variety of organizations that promote diversity and inclusion in our communities around the world. 
Annual Fundraiser 
Each year, Fortra team members come together in the spirit of giving back (and having fun). We celebrate our employee-chosen charities with an annual, multi-day fundraiser designed to raise funds and increase awareness. Fortra also matches employee contributions to benefit the organizations we focus on for each fundraiser. In recent years, our team has raised nearly $100,000 to benefit global charities focused on diversity and inclusion, including ASAN, Women Who Code (US), The Diversity Trust (UK), ADHD Foundation (AU), Insurance Foundation for Servicemen (AM), Amics De La Gent Gran (ESP), Tjejzonen (SE), Cuida Haciendo Arte con Pequenos (AR), and many more. 
Fortra is proud to support these noteworthy charities in their efforts to improve lives and strengthen communities.
Text
Image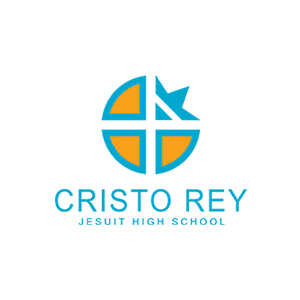 Image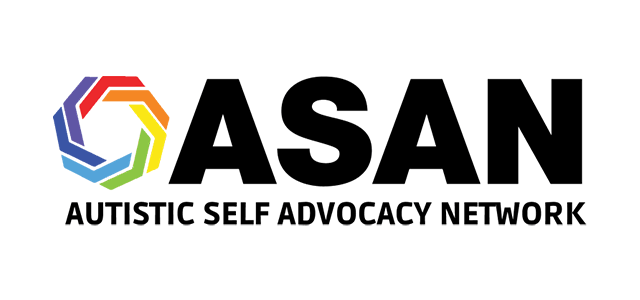 Image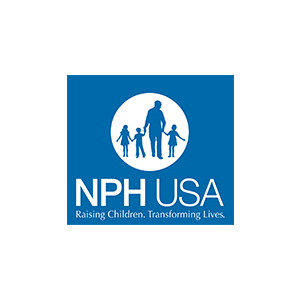 Image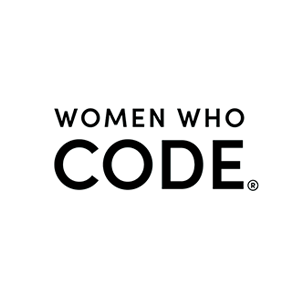 Image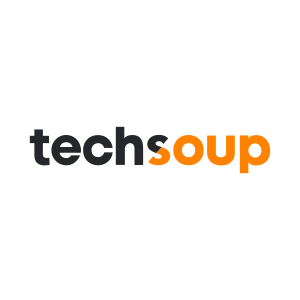 Text
Employee Resource Groups 
Our employee resource groups (ERGs) are formal, employee initiated, and company-supported groups made up of employees who share a dimension of diversity and their allies. Groups meet periodically to connect, mentor, collaborate, and encourage each other's development and success. Participation is voluntary and open to all employees.
Text
How Fortra Gives Back 
We make it our goal to empower every Fortra team member to give back in meaningful ways. That's why: 
Caring for Our Planet
Fortra supports the environment by not only reflecting on the importance of protecting the world around us, but also by taking climate-conscious actions whenever possible. We're committed to doing our part to build a more sustainable future for all.
Remote Work
Fortra employees have the option to work from home, reducing carbon emissions from cars.
Support for Mass Transit
We encourage mass transit and car-pooling and offer FSA dollars in commuter-friendly metro areas around the U.S. to spend on mass transportation.
HQ Office Design
Our headquarters in Eden Prairie, Minnesota, feature recycled décor products and furniture. The design focuses on natural lighting to reduce electricity use.
Global Office Design
We implement best practices for efficiency across our global offices with LED lights, dimmable occupancy sensors, on-demand cooling/heating, and instant hot water heaters.
Office Footprints
When reasonable, and in alignment with employee preferences, we are merging offices and reducing the physical space required.
Waste Reduction
We reduce waste destined for landfills with recycling and compost programs at our offices.
Buying Local
We buy local when possible to offset fuel used for delivery.