Image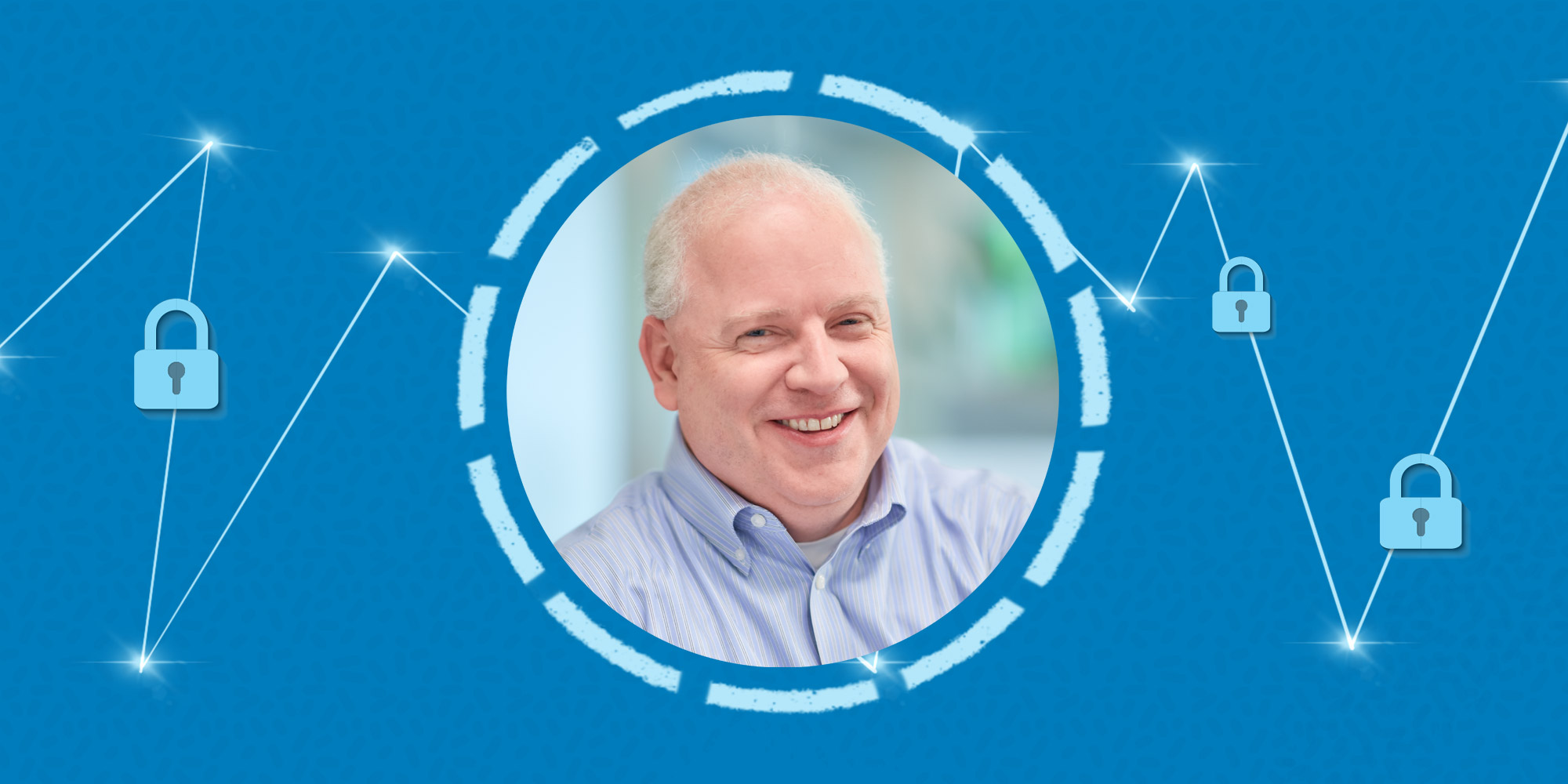 Executive VP of Research and Development Matt Bresnan knows a thing or two about technology and software engineering. He heads up the 1,100-person global R&D team at Fortra, defining the strategic roadmap and driving development of the company's innovative software products. Since joining Fortra in 1995, Matt has seen a lot of change, particularly in the cybersecurity climate. Here's how his team is reacting, and the one thing he'd like to see happen.  
 
Cybersecurity is a complex, ever-evolving business. How is R&D helping the company keep pace?   
I think of it as a three-legged stool built on speed, innovation, and expertise. Speed is critical. We always need to keep our R&D practices efficient and pragmatic, especially as the company grows. Continuous improvement is in our DNA. We also use Agile development practices and look to streamline processes where we can.   
On the innovation side, we have a program called HELM—Heuristic Engineering Lab Masterminds. HELM captains are technology leaders across the company who spearhead activities such as tech talks and hack days. Hack days give software engineers a way to share their ideas and learn and experiment with new things. They're about pure innovation and emerging technology that could guide the direction of our products. Sometimes hack days evolve into larger projects if the concept is strong.   
Ultimately, we always have to come back to the need to solve real customer problems, which is where expertise comes into play. We bring in security experts from across the company, from R&D, product management, services, and individual product teams to help define the problems we're solving. Our security team is a key part of our development processes, particularly with the rise in cloud applications.   
 
How is the R&D team delivering on the Fortra vision?  
The first step is integrating certain products into bundles to help customers expand the challenges they can solve. The next step is bringing our products together in one unified platform. This isn't just for security, but for automation as well. We want to leverage our automation experience so new products can take advantage of these capabilities. There is a speed and efficiency component to the platform because we're consolidating what we do across the business into a set of shared services with, for example, one workflow engine, one dashboard/analytics engine, and one reporting engine.  
 
You manage a global team. How were you impacted by the shift to remote work?   
Globally, we have around 1,100 R&D employees. We have offices in the U.S., Armenia, Canada, Argentina, Spain, Sweden, the UK, Israel, and India. We also work with consultants in Mexico, Colombia, Vietnam, and the Philippines.   
Even pre-Covid we had already shifted meetings for distributed teams to happen online. It made the experience so much better for everyone. When Covid hit, it opened the door to let people work from home, and it's been great. It makes it easier from a hiring perspective, because now we can leverage talent from anywhere.   
 
How has the current skills shortage impacted R&D? What are you doing to overcome it?   
It's been a challenge. On one hand, as a company, we support customers by developing solutions that help them deal with the skills shortage using software for the management and automation of infrastructure and security.   
Internally, having a global footprint is key because we can go anywhere in the world to find talent. Right now, we have a substantial number of openings. Fortunately, we have a strong company culture that's about hiring great people, treating them well, and creating an environment where people like to work. It's a family environment. Our intern program is another key piece of our team growth. We've done this in several countries, where we bring in co-ops or interns, train them, and hire them if we can.   
 
What amazes you about your team? What are you most proud of?    
I'm amazed at what small teams can accomplish as part of our broader R&D organization. They're highly focused and efficient when they have good direction from a strategy perspective and support from product management. I'm also proud about what our team has achieved as Fortra has grown and acquired new businesses and solutions. My team has worked hard to make incoming groups feel welcome and help them through the change process. This helps move us all toward the one-team concept. We're not a collection of acquired businesses.   
 
If you could change one thing about the cybersecurity industry, what would it be?   
Today we've got highly educated, sophisticated criminal organizations working in countries that aren't cracking down on them, and they need to put a stop to this activity. In some cases, these criminals are state sponsored, which changes the dynamic. Previously, the level of sophistication was low: Hackers were technical people trying to prove their prowess, or script kiddies who found something on the internet, or Nigerian prince scammers. Combatting state-sponsored hackers means developing artificial intelligence and machine learning capabilities. This is critical. These actors are so sophisticated, we need advanced tools to identify behaviors that otherwise may not be recognized as a hack.