Image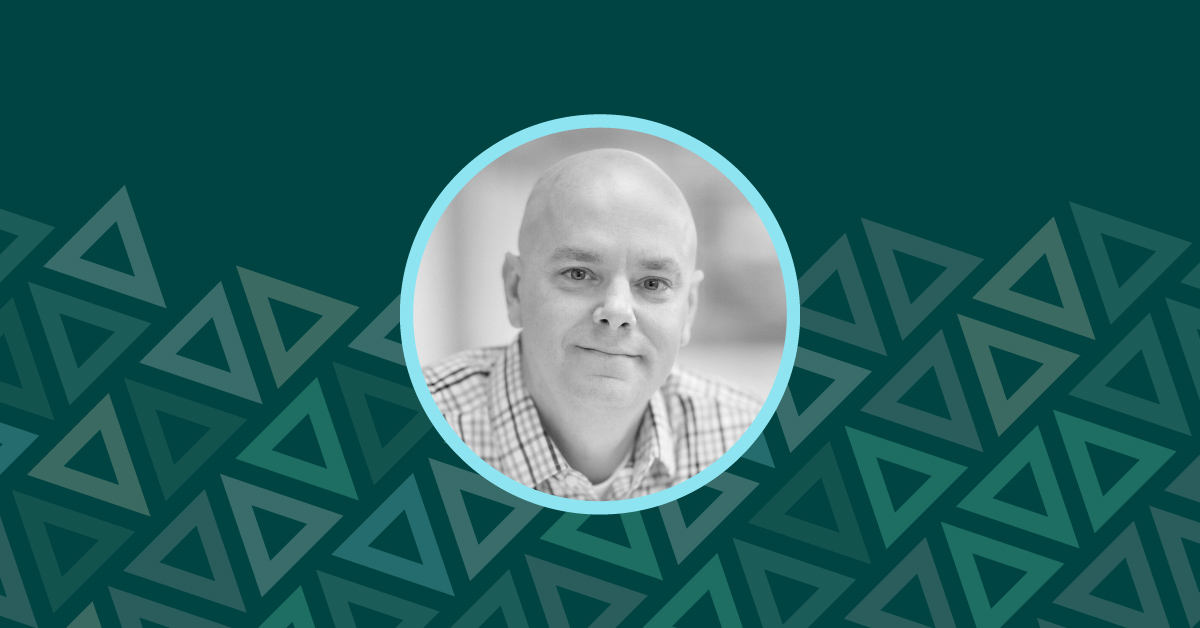 Fortra's Chief Acquisition & Renewal Officer, Scott Cole, has made a career out of fostering a customer-centric approach. His team focuses on adding products and capabilities to the Fortra portfolio which not only enhances the security posture of our customers but reduces their operational burden. 
In this blog, Scott provides seasoned insights into Fortra's robust expansion strategy and creating something greater than the sum of its parts. 
How have recent acquisitions contributed to the company's growth and standing within the industry?  
We have been very strategic in building out our suites of products. From Data Protection to Offensive Security, we have been methodically adding top-tier products with an eye toward interoperability. The convergence of our threat feeds, platform, and managed services creates a portfolio where the sum is greater than the individual parts. So, while our growth has been explosive due to the acquisitions, it's a designed and measured plan we are executing. 
Aside from top-tier products, what else are you looking for? 
Cultural fit is something we consider paramount within our acquisition model. Products and intellectual properties must be integrated through the collaboration of people. We are proud of the culture we have built at Fortra, but we are not closed-minded about it. We welcome the new viewpoints, interests, and priorities that acquired businesses bring to us and incorporate those into Fortra's culture.  
What role have these organizations played in Fortra's success and ability to serve its customers?   
First and foremost, the people who have come to us from acquired businesses have helped us in immeasurable ways and have improved our customers' experiences with us. Also, our capabilities have expanded exponentially, so it makes us a one-stop-shop for our customers. We have also been able to leverage our heritage in automation to increase the effectiveness of our cybersecurity products while reducing the operational burden organizations often take on when implementing point solutions from multiple vendors.  
Can you tell us some of the main reasons customers stay with Fortra? 
Customers stay with Fortra because of our unwavering commitment to be their ally. The cybersecurity landscape has become a convoluted marketplace of buzzwords and broken promises. Fortra has delivered highly effective products from honest people for over forty years. Our customers know they can count on us, so they stay with us. 
Name one valuable lesson you have learned from the last few years.  
The most valuable lesson I've learned in my life (including my career) is to employ empathy in every situation. The exercise of seeing things from another's perspective, understanding their feelings, and imagining yourself in their place typically fosters a clear path to a mutually beneficial outcome.  
If you could change one thing about the cybersecurity industry, what would it be?    
Simplification! There is no question that cybersecurity is complex. The threats and bad actors become more numerous and advanced each day. We must find ways to simplify the ability to maintain a proper security posture. That's why we are relentlessly focused on delivering a platform which is the de facto standard in multi-vector cyber defense.