Text
If you're a network administrator, you're one of the savviest people in your organization. You're constantly monitoring the network for signs of trouble. You troubleshoot problems fast, thanks to your focused problem-solving under pressure. Because of your technical know-how, your leaders want your input on everything from capacity planning to cloud migrations.  
You're good… too good for many of the tasks for which you're responsible. I'm talking about those essential, but incredibly manual tasks you could do in your sleep—device configuration, reporting, or remediation—that probably just require a log-in and a series of clicks or keystrokes to launch. These tasks are prime candidates for automation.
Did you know that instead of wasting time on repetitive activities, you can use IT automation solutions to write scripts that will perform those tasks automatically? Automation frees you up to focus on more strategic, fulfilling projects. Not only will you have more time, but your tasks will get done quickly, consistently, and without error.
Automation can simplify your life. So what should you automate first? Here are some of the most common network management tasks you can offload to a network automation tool.
Media
Image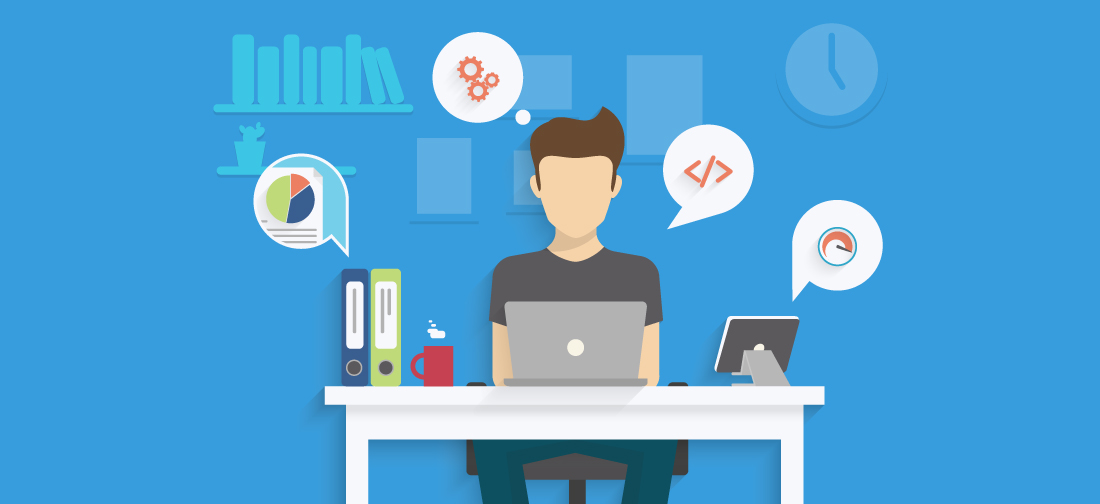 Network Automation Examples
Text
1. Restarting failed devices or services.
If a device or service you're monitoring stops or slows down, you can automate a response or task instead of manually restarting the service yourself. You can also automate maintenance windows.
2. Network file management.
As files (e.g. log files) grow with increased network activity, automatically move, copy, rename, archive, or process files to manage them more efficiently.
3. Backups.
Ensure backups are happening regularly so you never lose critical network data. Improve network security by automating backups to save to another location off your main server.
4. Employee onboarding and offboarding.
Use network automation software to create or remove users in Active Directory, as well as set up or remove employees automatically in other key business systems.
5. Report generation.
Instead of logging into an application and running reports every time, create a workflow that will do the work for you.
6. Network configuration and provisioning.
Change or update device configuration settings automatically to ensure consistency across your network. Configure new switches, routers, and firewalls so they're set up correctly by the time of deployment. Make changes to routing, shut down unused switch ports, or change device configuration settings.
7. Reconfiguration of device settings.
Set up systems to shift traffic away from down WANs and internet links if one goes down.
8. Migration from SNMPv2 to v3.
Change device settings from v2 to v3 for a group of devices.
9. Ticket validation.
Automating the extraction of data from tickets (e.g. help desk tickets) helps recipients receive information that's relevant to them, as well as shorten the time needed to validate, research, and solve issues.
10. Performance monitoring.
Automate manual activity related to day-to-day network performance monitoring. Grab last-known good performance data, or periodic captures of infrastructure performance metrics.
11. System security scans.
Conduct security scans of devices, databases, or systems within your environment automatically.
As networks increase in size and complexity, network automation will only become more necessary to further power your network monitoring solution. Network administrators just won't be able to conduct real-time network monitoring, meet SLAs, or simply keep up with IT needs without it. If you're just beginning to consider automating some of your daily operations, I'd advise starting small and testing everything you automate to ensure it's doing what you expect. Getting those mundane tasks off your plate will immediately result in more time to do what matters.
Curious to Try Network Automation?
With the addition of automation, you can take tedious network tasks off your plate. Learn more about how the solutions works, and try it free for 30 days. 
Start a Trial