Text
The healthcare industry has gone through dramatic changes in the past few decades. Electronic medical record (EMR) technology has improved the accuracy of health profiles, assisted medical decision-making, and given patients increased access to their records.
These new technologies have also put new pressures on the IT departments of healthcare providers and pharmacies. Files have to be updated automatically and transferred quickly. Disparate applications and systems have to receive patient updates simultaneously. And when patients' health is on the line, there's no room for human error.
Fortunately, a single robust enterprise job scheduling solution like Automate Schedule can handle all of these requirements.
Keeping Patient Information Updated
Media
Image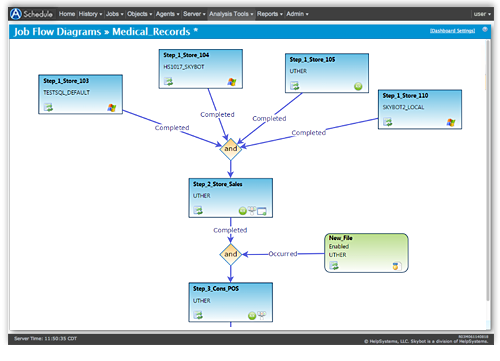 Text
Imagine this: a doctor arrives at the hospital to see his patients. He checks the application that tells him which room his first patient is in, but when he arrives, the patient isn't there. No one knows where the patient is, because her status wasn't automatically updated when she was moved to a different room.
Scenarios like this can happen when your workload automation platform can't move data between all the systems and applications within your organization. Doctors aren't the only ones relying on information to be transferred instantly. A healthcare provider's job scheduling tool also has to interface with the pharmacy, labs, patient billing, and more. In order to handle instant updates, the scheduler can't rely on time-based updates—it needs to have event-driven job scheduling capabilities.
Centralized Automation of Disparate Applications
Media
Image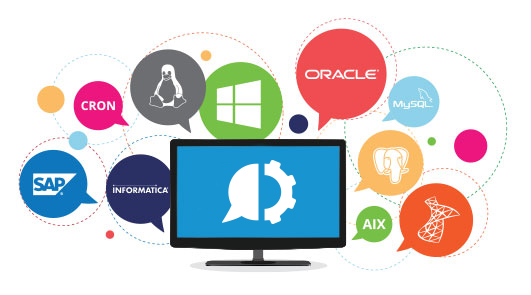 Text
A single healthcare facility has many departments with different functions, each requiring its own applications. Every department typically chooses the software that best suits its needs, regardless of vendor or platform. While many applications have a built-in scheduler, these basic tools don't integrate with the various other applications across the organization.
Automate Schedule gives you the ability to manage and monitor your disparate applications from a central location. Your critical processes will all be integrated into an easy-to-manage schedule.
Eliminate Downtime and Errors
Media
Image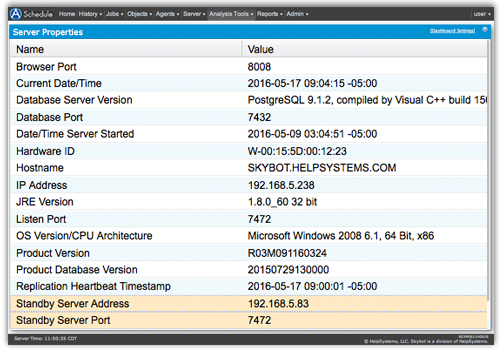 Text
Healthcare is a 24/7 service, and downtime is unacceptable. Automate Schedule ensures that you're always aware of the status of your job stream by monitoring critical jobs and notifying you immediately in the case of job overruns, underruns, or late starts.
Automate Schedule's high availability setup protects your processes from unplanned system downtime with real-time database replication to a standby server. Automate Schedule provides automatic agent switchover once the standby server has been activated.