Powerful workload automation for centralized Linux job scheduling

Get Back to Strategic Initiatives
When you're able to automate all your workflows across your Windows, UNIX, Linux, and IBM i systems with a job scheduler, your IT team has more time to tackle more strategic projects that impact the bottom line.
Simplify Job Schedule Management
Bring isolated job schedules from cron or Windows Task Scheduler enterprise-wide. When your job scheduler integrates with your other key software applications, it's easier to see the whole picture, leverage data across the organization, and unify your job schedules.
Implement Back-End Processes Faster
Be more efficient so you can meet your workload automation goals. Automated job scheduling makes your life easier and transforms the way you do business.
Key Features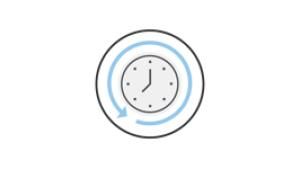 Dynamic Enterprise Job Scheduling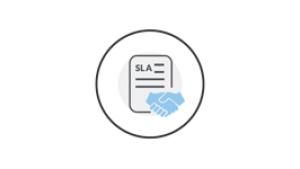 High Availability for Maintaining SLAs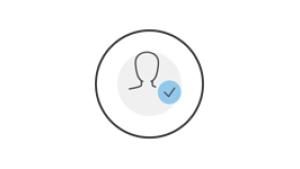 Role-Based Security and Audit History Reporting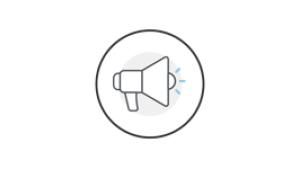 Automatic Notifications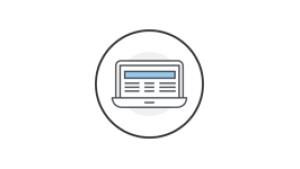 Centralized Monitoring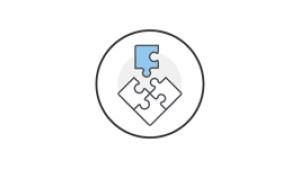 Business Application Integrations
Which Enterprise Job Scheduling Software is Right for You?
Use this interactive checklist to compare vendors and determine critical features so that you're armed with the best job scheduler for your business needs.
We use a lot of good products, but the level of service that Automate provides is unprecedented.
Marni Jessie, Manager of Technical Support Services, Fundtech
Get Started
Enterprise job scheduling software helps you save time, streamline operations, and centralize control over your Windows, UNIX, Linux, and IBM i systems. We'll show you how.
START A FREE TRIAL