Any Business Can Go Paperless
Media
Image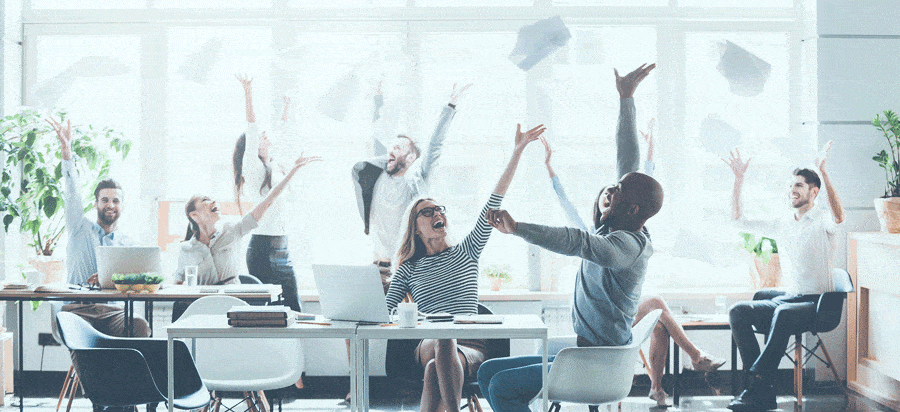 Text
Going paperless in your document capture and routing keeps your business processes streamlined and centralized. 
These three tiers of automation provide solutions that can work for any business, no matter what data needs capturing or how far your business has gotten with digital document capture and electronic signature capture.
Levels of Data Capture Solutions
Text
Depending on the documents being routed, how much oversight they need, and the volume of documents being processed, your organization has different automation needs. Fortra offers three solution tiers with different levels of data capture: interactive capture, application and OCR barcode capture, and fully-automated capture. See the differences below.
| | | | |
| --- | --- | --- | --- |
|   | Interactive Capture | Application and OCR Barcode Capture | Fully-Automated Capture |
| Drag-and-drop in any kind of PC-formatted file to provide supporting documentation | X |   |   |
| Microsoft Add-Ins capability | X |   |   |
| Extract data from documents based on templates |   | X |   |
| Put any kind of document into your system | X | X | X |
| Integration with LOBS and ERP | X | X | X |
| Email and network folder monitoring |   |   | X |
| Intelligently interrogate documents for data |   |   | X |
How automated are my document processes? See where your organization is now and what the next steps are.
Why Would I Need a Fully-Automated EDMS?
Your electronic document management system (EDMS) will need different features based on the volume of documents, how much routing is involved, and the kinds of documents being processed. If you have so many documents that adding any manual touchpoint halts the whole process, the right EDMS solution for you is fully automated. The advanced Data Capture solution from Fortra can be set up to monitor email folders and automatically send documents through routing processes. It can interrogate documents to get the data required—no matter where it is on the form! Having a dependable document capture solution with the level of automation your business needs ensures that your data will make it into your systems and allows your employees to spend their time more efficiently.
In the past, the application we used broke down a lot and we had to run around to get it working again, and often we had to revert to paper documents. Now that we have a Fortra signature capture solution, it always stays up and available.
John Forelli, Vice President of IT, Borgata Hotel Casino & Spa
Simplify Data Capture
Use Web-based Forms for Data Capture
Use web-based fillable forms to capture information in an instant. Whether you're an HR professional gathering employee information or a driver dropping off a delivery, you'll benefit from a data capture solution.
Lower the Risk of Error
When you eliminate manual, paper-based forms, you lower the risk of error in data entry. The data no longer needs to be rekeyed, and you can validate it with existing information in your systems. Transform your employees' days from focusing on data entry to data verification.
Accelerate Signature Capture
Signature capture used to mean signing a paper-based form then scanning it into your system. But with the right signature capture software, you can automatically capture an electronic signature directly on the web-based form—removing yet another pesky step from your processes.
Electronic Signature Capture
Approval processes rely on signatures to keep things moving. With a digital data capture solution, you need a way to get approvals—without having to print off a document, sign it, and scan it back into the system. And you need to be able to track where a document has been and who has signed off. The right signature capture software will both accept wet signatures and provide a secure, trackable PIN signature option. Electronic signature capture is all about keeping your documents and forms moving through the pipeline, no bottlenecks, no printing and rescanning. 
Three Steps to Faster Approvals
Text
Digitize your documents and get rid of the paper. 
Route documents electronically—and allow digital signatures (pin or wet).
Enforce timely approvals, so you're never left wondering where your document is. 
Ready to take the next step in automating your data and signature capture?
Schedule a time to talk to one of our experts today about a data capture solution.
Ask an Expert