See the Fortra Data Security Suite in action
Text
If you need to better understand, govern, and protect your organization's data, we can help. Our industry-leading data security solutions work together to protect data throughout its entire lifecycle. Watch this six-minute video to see our products in action. 
What data security challenges is your organization facing?
To discuss your unique business requirements and how we can help, please contact us.
Why Fortra for Data Security?
Media
Image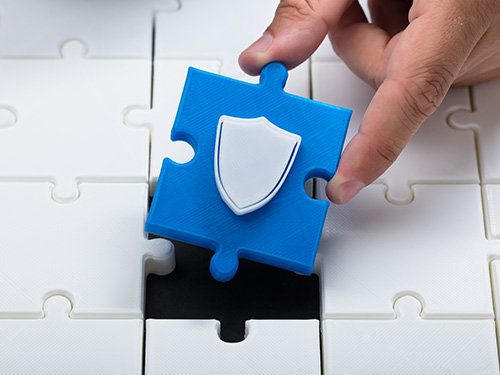 Text
Comprehensive, powerful suite
Secure your data across its whole lifecycle, from understanding the data you have to securely sharing and controlling its access wherever it's shared.
Modular solutions
Start seeing value today with your data security challenges. You can deploy the portion of our suite that meets your immediate business issues and add additional components in the future.
Integrated technology vision
We prioritize ease of use for our customers. Integration is key to our product strategy, now and in the future.
How do our data security solutions work together?
Understand what their sensitive data is and where it lives within their network, and then classify it appropriately​
Govern data-sharing, making sure only approved recipients can access data – and that impact on day-to-day operations is minimal.
Protect that data to ensure that when it is being shared appropriately, it is being shared easily and securely ​
Control access to the data, revoking access as needed and overseeing what can be done with that data