Fortra's Cybersecurity Solutions
Fortra's best-in-class portfolio is designed to be your go-to singular resource for a straightforward strategy that makes you stronger, more effective, and more adaptable. Our offerings give you the tools you need to meet the challenges of today's threat landscape head on while streamlining and automating your infrastructure.
Fortra Cybersecurity Software Bundles
Powerful combinations of Fortra products that solve complex cybersecurity challenges in innovative ways
Media
Image
Text
Get insights only Fortra Threat Brain technology can provide
We believe the best decisions are made with the best intelligence. Fortra Threat Brain is an informational nucleus comprised of Fortra's industry-leading technologies, world-class partners, and a team of threat intelligence experts — all bringing you the context you need to back your critical decisions.
Fortra leverages intel from our own solutions with optimized insights from select partners, law enforcement agencies, social media platforms, and dark web channels.
We combine this with custom tooling, automation, machine learning, and human ingenuity to correlate indicators of compromise across the entire customer base. The result is a knowledge base of threat intelligence you can depend on.
Fortra's Cybersecurity Use Cases
Text
Fortra offers an extensive cybersecurity portfolio second to none in the industry. Consolidate your security vendors by choosing streamlined, integrated solutions from Fortra that secure your digital enterprise while allowing you to scale to the future.
From infrastructure protection and data security to managed security services, Fortra is strengthening the cybersecurity landscape one use case at a time. We create a more secure environment. You create a simpler, stronger security stack by leveraging the benefits of a single-vendor suite.
Award-Winning
Cybersecurity Team & Solutions
Text
Image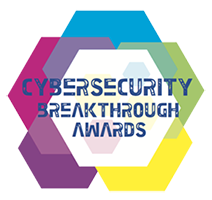 Image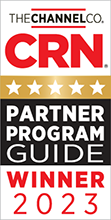 Image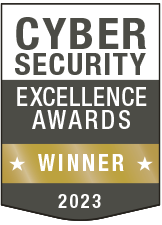 Let's Talk About How We Can Help