Fortra's Cybersecurity Solutions
Fortra's best-in-class portfolio is designed to be your go-to singular resource for a straightforward strategy that makes you stronger, more effective, and more adaptable. Our offerings give you the tools you need to meet the challenges of today's threat landscape head on while streamlining and automating your infrastructure.
Fortra Cybersecurity Software Bundles
Powerful combinations of Fortra products that solve complex cybersecurity challenges in innovative ways
Fortra's Cybersecurity Use Cases
Text
Fortra offers an extensive cybersecurity portfolio second to none in the industry. Consolidate your security vendors by choosing streamlined, integrated solutions from Fortra that secure your digital enterprise while allowing you to scale to the future.
From infrastructure protection and data security to managed security services, Fortra is strengthening the cybersecurity landscape one use case at a time. We create a more secure environment. You create a simpler, stronger security stack by leveraging the benefits of a single-vendor suite.
Award-Winning
Cybersecurity Team & Solutions
Text
Image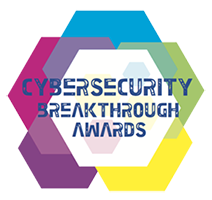 Image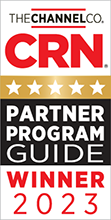 Image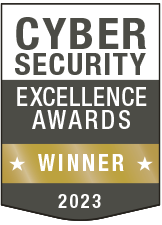 Let's Talk About How We Can Help