Image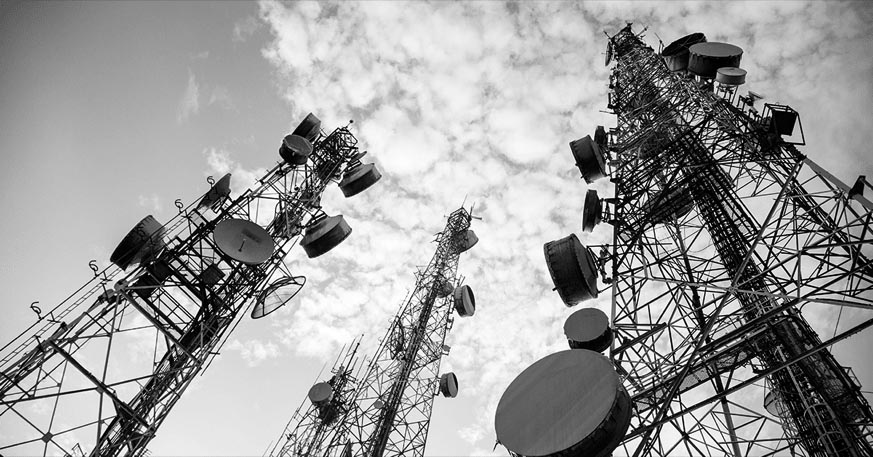 How much does downtime cost? $5,600 per minute, or well over $300,000 per hour—that's the estimate Andrew Lerner of Gartner has calculated. Customers rely on cellular service for urgent (and sometimes emergency) communications. Business users rely on internet connectivity to monitor operations and simply stay up and running. For telecommunications companies, downtime means cancelled contracts and a jeopardized reputation as a reliable service provider.
As internet and mobile usage continues to explode, telecommunications companies realize customer loyalties are thin when performance falters. However, the ability for providers to proactively spot and troubleshoot outages before end users do could result in happy customers and a far-reaching reputation for spectacular service.
Here's why telecommunications companies can achieve high customer satisfaction and ensure healthy networks with telecom network monitoring tools.
Related Content: Ultimate Buyer's Guide: Network Monitoring Software
Reliable connectivity is a linchpin of home and work life
Internet and mobile connectivity are booming like never before. Pew reports that two-thirds of Americans own smartphones, and 19 percent of them rely on their phones as their main way to connect to the internet. The popularity of live streaming services, like Netflix, Spotify, or Xbox Live, have helped make reliable internet connectivity the linchpin of both home and work life.
This growing technology usage means that internet service providers (ISPs), wireless internet service providers (WISPs), and telephone and broadband providers, among other telecommunications providers, face high stakes for keeping downtime to a minimum. Unfortunately, in many cases a service provider cannot identify, address and resolve all issues that could affect network performance before end-users begin noticing.
The financial and reputation harm of outages are substantial, but avoidable with the help of advanced network mapping software.
Service providers face too many risks not to monitor
Increased telecommunications services brings increased risks. For companies serving customers across geographic regions, the effects of an outage could be widespread.
And sometimes all it takes for an entire network to go down is the failure of a single piece of equipment. The cause for a network outage can range far and wide, including potentials such as:
Faulty devices, such as routers or switches
Performance bottlenecks
Landline or fiber-optic cable issues
Physical and environmental hazards
Network mapping software shows you the status of every internet-enabled device and connection within your network in real-time to highlight any potential areas of danger. With a living, breathing map of the network as a guide, visual cues will help you pinpoint the issue so it can be quickly addressed.
Telecom mapping software makes it easy to meet SLAs
Nothing endangers customer relationships more than breached contracts. Telecommunications service providers can ensure they meet service-level agreements (SLAs) easily with dependable network mapping software.
Mitigating risk far in advance of an outage helps companies stay ahead of issues. By simply setting up alerts within your network mapping software, the first sign of trouble will trigger a notification about the issue. Setting up custom notifications to come via email or text message means even if you're away from your desk, you can maintain SLAs. These alerts allow network professionals to review traffic and performance metrics in order to diagnose the issue even before the customer notices.
Keep Your Customers Happy
Network monitoring solutions help telecommunications companies maintain real-time awareness of network issues—and solve them before customers complain.
LEARN MORE