Image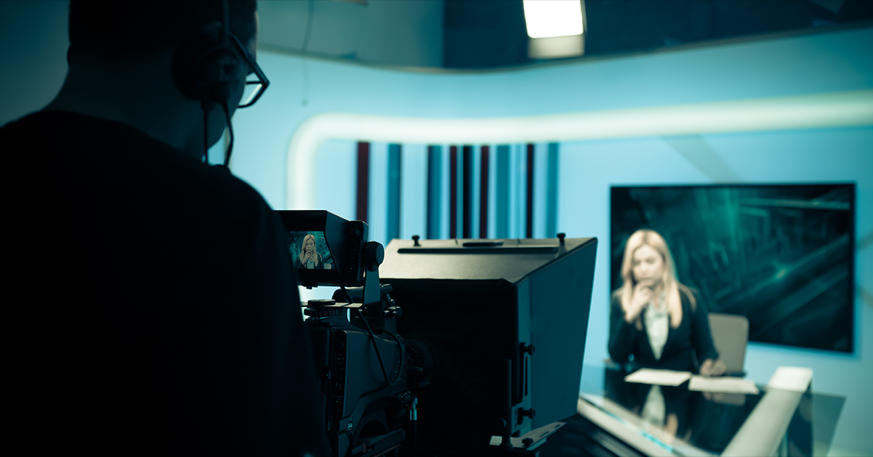 In early June, Apple announced the upcoming launch of their own internet radio station. How would Apple's streaming service differ from thousands of other competitive offerings online? As the tech giant proudly proclaimed, not only would the user listening experience of Beats 1 be "a truly global" one, since it would be available in more than 100 countries, but being "always on," it would deliver content 24/7.
As Beats 1 prepared for its debut, anticipation among Apple fans grew. However, shortly after the station launched on June 30th, broadcasting of the station abruptly ceased. Users worldwide were confronted with the unwelcome message "An unknown error occurred." As an Apple representative later stated, the problem was due to "external server problems."
While the radio station was able to resume broadcasting within a half hour, the outage certainly wasn't the best way to kick off the new station.
Apple's server issues are a perfect example of the absolute vitality of uptime to media companies. Did listeners tune into Beats 1 to get an error message? Obviously, no. Do you turn on the nightly news to see day-old coverage? Of course not. Because of the nature of media coverage, users expect live content, so there's no room in the game for downtime.
Behind the Scenes, Network Monitoring Matters in the Media
It goes without saying that media companies work hard to ensure that the quality of what is seen, heard, and read on their media channels is stellar. For a successful episode of Good Morning America, ABC News needs the cameras and lights to work. They need operating anchors Robin Roberts and George Stephanopoulos to be present and prepared to broadcast the morning news.
Along with dependable equipment and staff, ensuring that all network devices are up and running smoothly is just as essential to a successful broadcast. When it comes to network-based maintenance, any failure or disruption of the network will have an impact across the board. If ABC News is about to break a big story but discovers its network is down, then the breaking news broadcast won't be able to happen. 
From the camera to the microphone, all of these media operations are dependent on a well-functioning network:
Television networks broadcasting live news
Radio stations covering live events
Newspapers on deadline to print tomorrow's paper
Publishing houses making sure a book goes to press
When it comes to ensuring this functionality, media organizations need a solution that prevents them from having to deal with unanticipated problems that threaten to disrupt service. That solution comes in the form of network monitoring tools. 
Related Content: [Checklist] Which Network Monitoring Tool is Right for You?
How Intermapper Can Help Media Companies Ensure Network Health
Intermapper is a network monitoring software solution that helps media operations maintain the most optimally functional networks possible, which in turn can prevent the errors and disruptions that are so problematic in the media sector. Here are some of the ways that Intermapper meets the monitoring needs of media businesses:
Built-in probes: The scale of many media organizations means their networks can often encompass a vast array of devices. While this might appear to present challenges when it comes to monitoring, that's not a concern for Intermapper. Probes in Interapper allow for unlimited network monitoring, no matter how many different types of devices are present in a given network.
Capacity planning: Say a media outlet needs to accomplish a task that will place a particular burden on a certain component in the network. Without a capacity planning strategy in place, the strain on this network component could lead to an event like an outage. With network capacity planning offered by Intermapper, media companies won't just be able to pinpoint network areas that could use improvement – they will have the historic trends data they need to make better plans for the future.
Mapping: As its name implies, Intermapper offers mapping technology that allows network administrators to visualize the network in a highly navigable - and real-time - way. The visual mapping capabilities of InterMapper function alongside resources like capacity planning to pinpoint potential issues that could turn into big problems. When a media organization's network goes down, external operations are quickly impacted, which is why tools like network mapping and capacity planning are so important.
Network monitoring software offers media operations the monitoring strength they require to identify - and stop - potential network problems before they materialize into outages.
Media Companies Love Intermapper
Find out how you can enjoy real-time network visibility and fast issue troubleshooting with Intermapper. 
LEARN MORE