Get actionable insights to optimize hybrid IT spend and assure performance
Text
30% of hybrid IT spend is wasted. And whether or not you find that number shocking, you know you need to identify and reclaim that spend.
VCM helps companies eliminate waste and save real money every day, without sacrificing top-notch performance.
Assure Performance Across Your Hybrid IT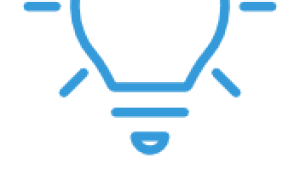 Actionable Insights From Day 1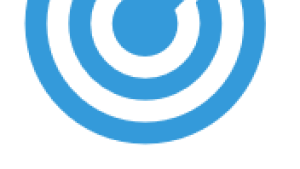 Automated Problem Identification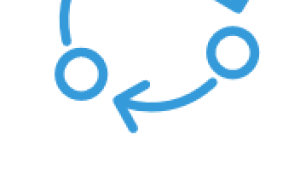 Unified Hybrid IT
Performance Assurance for Today's Hybrid IT
Resources to Ensure Performance and Balance Your IT Budget
Tangible Benefits and Cost Savings
Text
Our customers have achieved:
$5 million savings in hardware expenses in one exercise alone

1000s of VMs repurposed and no new resources added to the clusters for a year

25% reduction in annual IT budget over a 3-year period

Accurate prediction of resource requirements to support 730 transactions per second in busy retail season

Automation of 70% of the team's problem identification and remediation work
These are just a few examples of the benefits realized. What cost optimization could your organization achieve?
See how VCM can help your organization.
Schedule a live demo to talk through your organization's needs and how VCM can optimize and improve service delivery.
SCHEDULE MY DEMO