Left Column
Image

Identify issues in real time, before they impact end users.
Middle Column
Image

Access critical data quickly and avoid a lengthy investigation process.
Right Column
Image

Automate responses to speed response time and maximize availability.
The Dangers of Manual Performance and Application Monitoring
Media
Image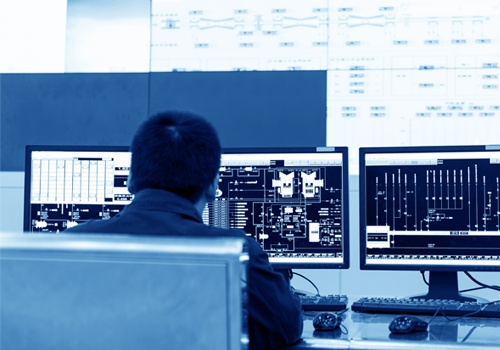 Text
It's not uncommon that you're watching more than three different consoles in order to keep your systems and applications running without interruption. It's a struggle to be proactive about problem determination while trying to monitor all performance factors—including CPU, memory, disk, cache battery life, job queues, subsystems, system ASP, and many more—manually.
Knowing how important monitoring is for keeping your applications available and ensuring that the environment where they run is healthy, you might have cobbled together a kludgy series of CL commands, RPG programs, SQL statements, or Qshell scripts to relieve some of the burden, despite the inefficiency and expense to maintain in terms of both development resources and expertise.
In either case, identifying the root cause of an issue still requires time-consuming investigation, and troubleshooting it takes even longer.
Meanwhile, you're bogged down by end users calling to report slow system performance or unavailable applications—and other problems you might not yet even know about—so you don't have time to fix the issue before your system or application goes down, cutting into productivity and costing your business $5,600 for every minute of unplanned network downtime (Gartner).
With so much at stake, preventing downtime is always at the top of your agenda, so it's important to ensure your team is equipped with the tools they need to stop issues in their tracks before availability is threatened.
I liked it immediately. I could sit at my PC and monitor all the systems to see what everyone was up to. I didn't have to wait and run IBM's performance tools and get them involved to help us decipher the results. It was very easy to use, right from the start.
Daniel Cruthirds, System Engineering Manager, Mattel
Why Organizations Need Proactive Performance Monitoring
Media
Image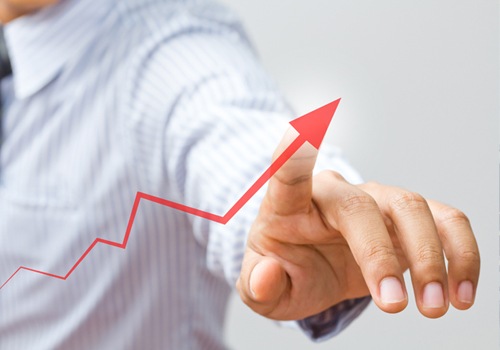 Text
Monitoring is all about being proactive in order to prevent business disruption, avoid downtime, optimize system performance, and maximize availability, and the key to availability is visibility. An automated performance and application monitoring solution can keep an eye out for issues around the clock and alert your team in real time when thresholds are breached, providing the opportunity to drill down to the details and respond proactively.
What's more, a performance and application monitoring solution should allow you to automatically reply to the bulk of issues to reduce the burden on your time. The result is fast problem resolution, smooth-running systems, and the ability to leverage system and application data for better business decisions, not to mention you'll eliminate repeat issues, avoid late night support calls, and significantly reduce manual tasks and troubleshooting without the need for extra staff.
Eliminate Performance Issues for Optimal Availability
The Robot Monitor performance and application monitoring solution available from Fortra makes it easy for you to optimize performance and maximize availability.
Master job-level monitoring
Make it easy to get granular and ensure that critical jobs are active and performing correctly.
Watch system resources
Monitor the components of the system that ensure your applications are up and running, including the status of critical jobs for an HTTP server that is servicing an application.
Monitor system performance
Proactively manage your Power Systems server for optimum performance so you stay ahead of service-level agreements.
Keep an eye on applications
Monitor availability, CPU usage, threads, and queues associated with your applications, including WebSphere MQ, MIMIX, and BRMS, via SQL statements.
Robot Monitor for Performance and Application Monitoring
Text
Robot Monitor is comprehensive performance and application monitoring software for your Power Systems server. Robot Monitor provides real-time system and application monitoring, one-click drilldown to details, and graphical dashboards for centralized management across IBM i, VIOS, AIX, and Linux on Power servers.