Media
Image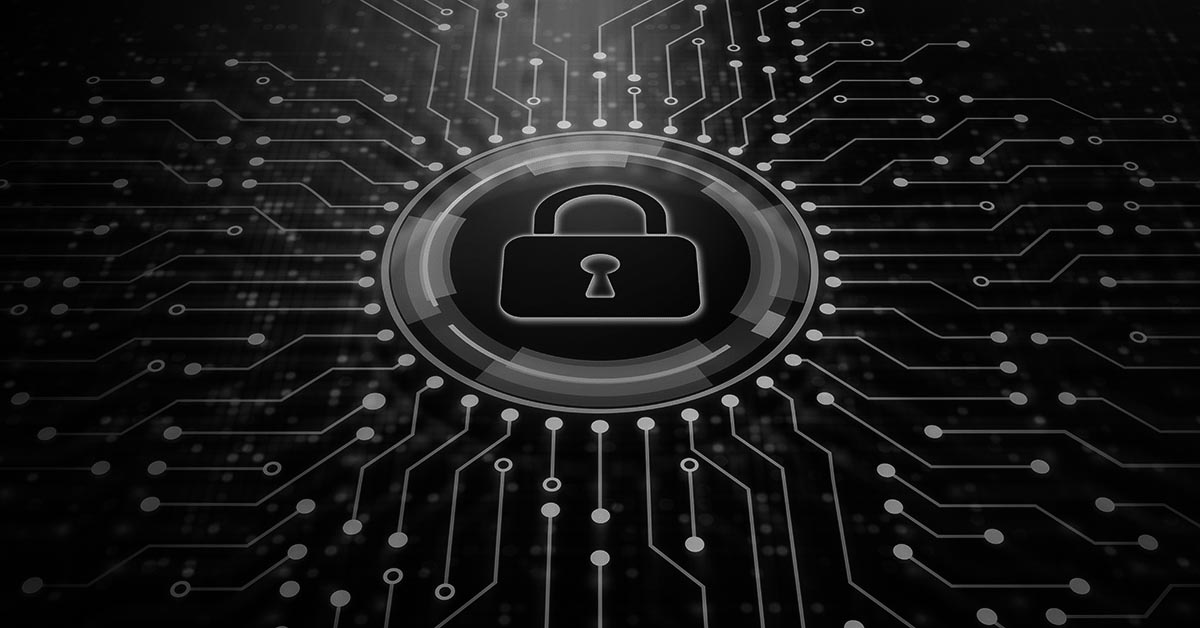 Text
Data loss is one of today's constant threats to business. Sensitive or valuable data can be leaked accidentally or targeted by malicious actors looking to exfiltrate it for monetary gain. Threats can come from within the organization (the insider threat) or from the outside in the form of targeted cyber-attacks. Either way, when the data is lost, an organization also sustains a damaging loss to its reputation and a potential fine. 
To avoid data leaks or data exfiltration, organizations apply Data Loss Prevention (DLP) practices and tools to safeguard their critical business data. DLP focuses on minimizing the risk to the organization by detecting and preventing unauthorized or unsecured data egress before the breach occurs. 
DLP defensive strategies are primarily driven by regulatory compliance and data privacy laws, such as HIPAA, PCI-DSS, CCPA, or GDPR, that require organizations to maintain secure environments and always apply the appropriate level of protection to the data in question, no matter where it is located, or how it is shared. They mandate policies for different types of data; for example, HIPAA protects healthcare information, PCI-DSS applies to organizations that accept, process, store, or transmit payment card information, while CCPA and GDPR require protection for personal data (PI or PII). 
DLP is a key priority for any organization that handles sensitive data, especially for those operating in highly regulated industries such as defense, finance, government, and healthcare. 
A second, and often more complex, DLP use case is for intellectual property (IP) protection. This is the highly valuable data that may drive your strategic advantage and could cause irreparable damage to the business if exposed. Ranging from source code to M&A plans, IP is far more challenging to define, locate, and protect given its variability. A credit card number follows a predictable pattern, while IP knows no predictability. There is no mandate to protect your IP, but businesses that understand its value dedicate resources to ensure it is kept safe.
Data Loss Prevention Best Practices
Data is one of today's most valuable business assets, and whether it's to protect sensitive data or safeguard IP, putting DLP best practices in place can help organizations maintain visibility and control of their data, keeping it safe, secure, and compliant. 
The most effective way to implement DLP best practices is with buy-in from the top down and to treat DLP as a business-wide program, not merely a security tool. Organizations must adopt a holistic program where everyone, from members of the board and senior management team, down to each individual employee, understands the importance of data loss prevention. Policies need to ensure that data is protected while in use, in motion, and at rest. DLP solutions then monitor and enforce these policies across the corporate network, at endpoints, and in the cloud. For organizations that require guidance, fully-managed DLP programs provide an instant team of data security experts.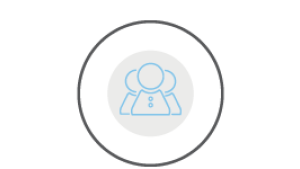 People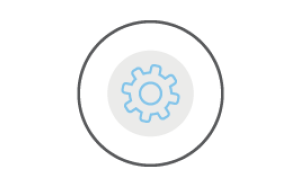 Process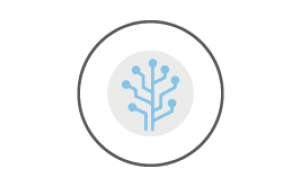 Technology
Fortra's Data Loss Prevention Solutions
Integrate DLP With Data Classification and MFT
Text
Alongside data classification,  managed file transfer, and secure collaboration solutions, DLP can be deployed to provide comprehensive protection for business-critical data from creation to destination.
During the content inspection process, Fortra's DLP tools recognize different data classification labels and automatically enforce the appropriate policies.
They also ensure data classification labeling remains in place as the data moves throughout the network or leaves the organization.
Files being sent or received securely through managed transfer benefit from an additional layer of data loss prevention and protection from cybersecurity threats.