What is Fortra's Zero Trust File Transfer Bundle?
Media
Image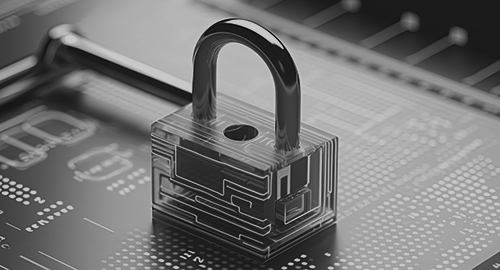 Text
Our Zero Trust File Transfer bundle enables automatic file sharing, scanning for malware or viruses, and encryption, giving you total control over files wherever they travel. The result is portable, persistent data security for files of all sizes and sensitivity levels, as well as meaningful progress towards your zero trust goals.
Securing documents in transfer and at rest with secure file transfer (SFT) is an important step to protecting the data vital to your organization, trading partners, and customers. In a Zero Trust Security framework, no person or system attempting to access data is automatically trusted.
This bundle combines the power of the following Fortra solutions:
Secure collaboration and file access control
What is Zero Trust?
Zero Trust is a security framework requiring all users, whether in or outside the organization's network, to be authenticated, authorized, and continuously validated for security configuration and posture before being granted or keeping access to applications and data.
Benefits of Bundling: The Zero Trust File Transfer Bundle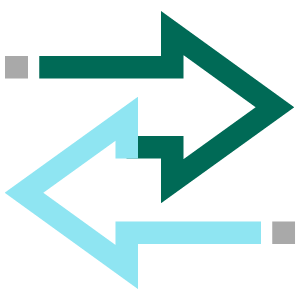 Send or receive large files via email with encryption

Encryption stays with the file even after download and access can be revoked at any time.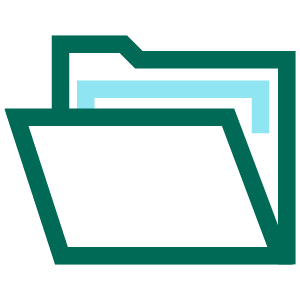 Add protected files to shared folders

Wrap them in protection so only authorized users can open and download the file, depending on policies, and once files are downloaded, you still have control.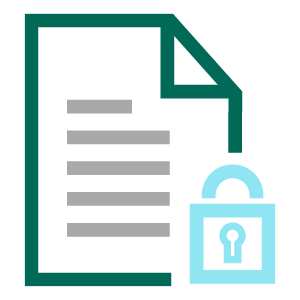 Securely upload files to web forms

Enable GoAnywhere to apply secure collaboration to each attachment, sending a Digital Guardian Secure Collaboration-protected download link to recipients and only allowing authorized individuals access.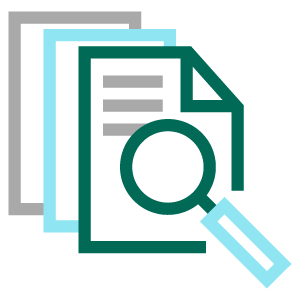 Inspect files for threats and sensitive information

Before files are sent or received, catch and sanitize for viruses or malware. Remove unwanted metadata or sensitive information before continuing to share the file.
Fortra's Solutions for Zero Trust File Transfer
Learn What 400 Cybersecurity Professionals Think About Zero Trust
Description Our 2023 Zero Trust Security Report, in conjunction with Cybersecurity Insiders reveals how enterprises are implementing zero trust security in their organizations, including key drivers, adoption trends, technologies, investments, and benefits.
Download Report
Zero Trust File Transfer Resources
Gain Total Control Over File Transfers
Automatic file sharing, scanning for malware or viruses, and encryption, giving you total control over files wherever they travel
Get the Datasheet