Get the Visibility You Need
Text
File integrity monitoring (FIM) is an internal control or procedure that validates the integrity of files, typically by comparing the current state to the known baseline or by monitoring file changes and notifying interested parties in real time. The most effective FIM tools are those that provide actionable intelligence, providing context to help determine if these changes actually pose a risk.
Performing FIM is a vital security and integrity monitoring practice which serves to verify the effectiveness of critical cybersecurity barricades an organization has put into place, like antivirus or multi-factor authentication (MFA). Incorporating FIM tools into your security portfolio is a way to effectively implement a layered security strategy, which serves as the best defense against the increase in data breaches and the creative methods attackers use to access sensitive data.
It's simple really. Ultimately, it's about knowing where you stand with compliance, privacy, and overall security issues. We want to actively manage our environment and the Fortra products give us peace of mind that we are doing that well.
Assistant Vice President and Computer Operations Manager, Bank of Stockton
Your Safety Net: Identifying and Tracking Abnormal Activity
Media
Image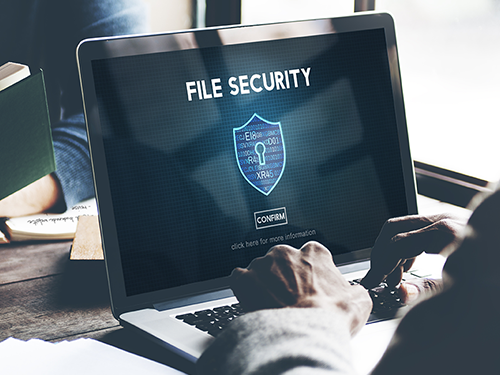 Text
What's the point of security integrity monitoring if you already have security controls in place? It's your back-up infrastructure protection.
Monitoring changes on your system enables you to respond promptly to suspicious activity, so that you can minimize—or prevent—the damage. Security integrity monitoring initiatives typically involve providing visibility into:
Which user initiated a change
What application or function made the change
When the change was made
What the value was before and after the change
Whether the change was authorized
If a breach occurs, the information provided by integrity monitoring allows you to assess the scope of the breach. Proving that only a small subset of a database was exposed can result in a smaller, less costly breach response. Proving that personally identifiable information (PII) was not exposed could save you time and resources—and minimize negative publicity.
PCI DSS and HIPAA Require File Monitoring
Media
Image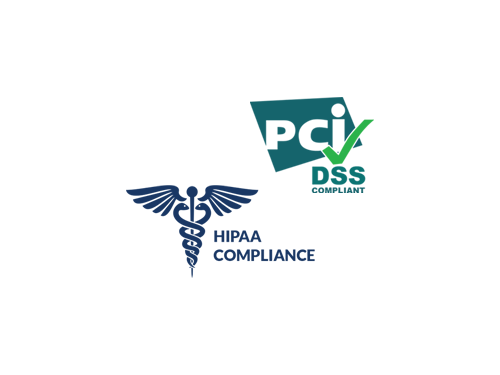 The Lifecycle of a Security Event
See an illustrated contrast between stagnant security events at an organization without a SIEM, and the distinct life cycle of events when a SIEM is streamlining security threats.
READ MORE
Provide Visibility into Unauthorized Activity
Monitor changes that could compromise your system's integrity.
Identify Suspicious Activity
Receive instant alerts when users make unauthorized changes to critical files, so you can respond quickly.
Implement Multi-Layered Data Protection
Proactive monitoring adds an additional layer of security for a defense in depth.
Comply with Modern Security Standards
Meet PCI and HIPPA requirements for security integrity monitoring.
File Integrity Monitoring for Power Systems Running IBM i
Discover how file integrity monitoring (FIM) relates to Power Systems servers running IBM i (as well as System i servers running i5/OS, and iSeries or AS/400 servers running OS/400).
READ MORE
Award-Winning Technology
Media
Image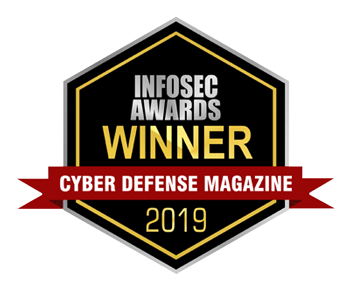 Text
Protect your most critical systems and data with trail-blazing, forward-thinking technology that accelerates and grows with your business.
 
Learn More About Security Integrity Monitoring Solutions from Fortra