Text
Fortra, the new face of HelpSystems, is known for its innovative software, world class customer support, and its global employee commitment and satisfaction.
Our office in Yerevan, Armenia is a key location for Fortra as we experience exciting growth. Throughout the world, talented individuals choose Fortra for a number of reasons, but their respect for one another and the chance to positively impact the business are key reasons employees stay with Fortra Armenia and experience years of career fulfillment.
What We Do
Media
Image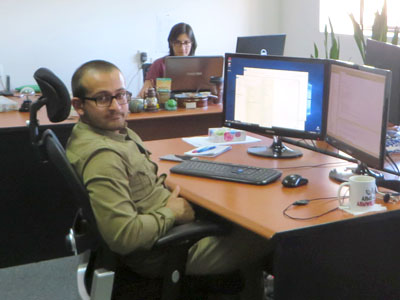 Text
For our growing office in Yerevan, we are always looking for talented professionals with a passion for developing IT software for the IBM i and Power Systems market. In addition, we are aggressively growing our business of IT software that runs on all major operating systems. This gives the team in Yerevan, and all around the world, the chance to advance their careers in many platforms and many solutions. If you join us at Fortra, expect a fun, fast-paced work environment that rewards integrity, commitment, performance, and kindness.
What We Offer
Our office is located perfectly in the center of Yerevan on Alek Manukyan street. The environment is great and it's a fun place to work.
With our ever-growing global business, employees at Fortra Armenia have great opportunities for professional advancement, training, and personal growth. In addition, we offer the following benefits and perks:
Professional growth, training, and certification
Business trip opportunities
Flexible performance appraisals
What We Value
Media
Image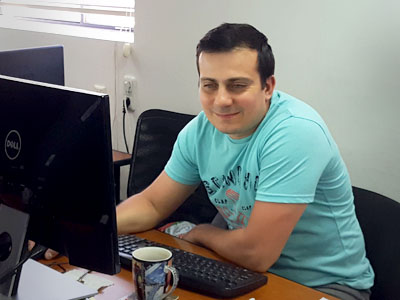 Text
At Fortra Armenia, our employees are the most qualified, talented, and knowledgeable professionals in their field. In addition to being passionate about what they do at Fortra, they are also upstanding community members who have shaped our five core values:
We believe in recognizing and rewarding success
We believe that quality matters in everything that we do
We believe that exceptional customer service is a way of life
We believe that giving back to our community is the only option
We believe that happy employees make happy customers