Image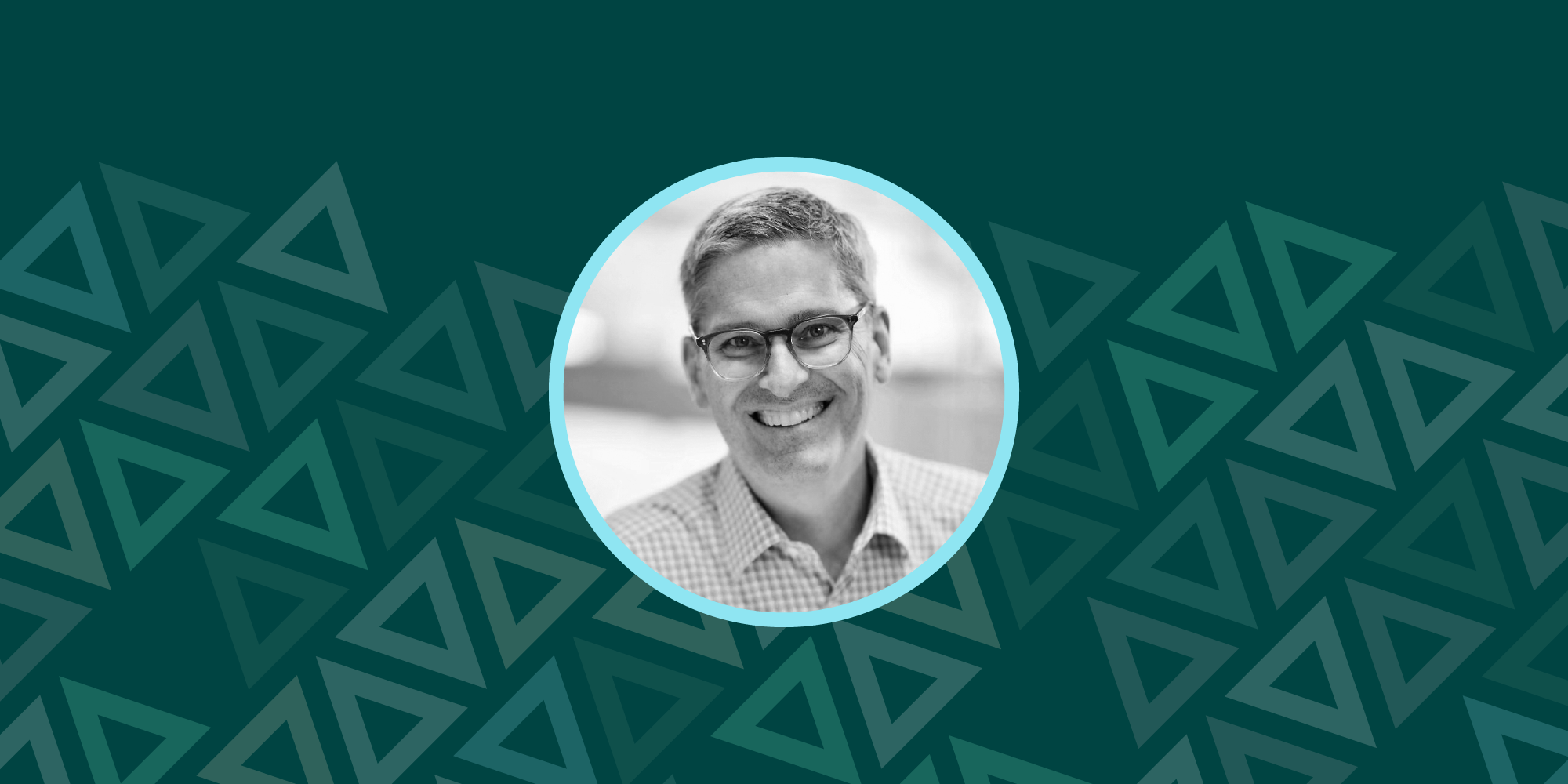 Mike Devine loves a good, strong brand, especially when it signifies a customer promise. Over the past year, the chief marketing officer at Fortra has led the company's effort to build upon its HelpSystems roots and redefine its role as a cybersecurity beacon for threat-weary security professionals. Learn about the monumental effort required to update the brand and why there's a groundswell of excitement about what it means for the future.  
HelpSystems is now Fortra. Why the rebrand, and why now?  
It's truly an exciting time for Fortra, and there's a lot of enthusiasm and energy around this rebrand. For years, we'd focused on the notion of building a better IT™ for our customers, helping them improve their efficiency and operations. But more recently, we began shifting toward cybersecurity and automation.    
Our growth via strong strategic acquisitions has created powerful cybersecurity offerings, and we felt we needed a new name that was synchronous with this. We still have a fantastic automation business, and we still have a fantastic IBM i business. Those aren't changing.   
But with the cybersecurity solutions we've gathered, we're a different company today tackling cyber head on with unique value. There are a lot of cybersecurity solutions out there, but they're point solutions. We have a really strong togetherness with a best-in-class portfolio with a crew of experts who are second to none. Organizations come to us not only for software and services, but also because they're looking for an industry leader in the truest sense of the word. We're a serious cybersecurity company for serious cybersecurity challenges. We are Fortra.  
What's the meaning behind the new name?  
We began thinking about a new name with words that signified protection and strength, like 'fortress,' 'fort,' and 'forte.' That sense of power is behind the word 'Fortra's and is also why the logo is in all caps. But then the blue and green are colors you see in nature every day. That combination felt soft, couching this all-caps word. The 'A' in the logo is a triangle and the Greek letter delta, indicating positive change. This is meaningful for us as it's a nod to our mission.   
We just love the look and feel of the new brand. We're excited to see employees rallying around it. We're eager to share it with customers and partners and prospects.  
What's Fortra's vision moving forward?   
Our mantra is that we're focused on creating a stronger, simpler future for cybersecurity. We're doing that by helping customers build their security maturity by working with a single provider. We're helping them gain control and balance, so it's not so overwhelming.   
We're also relentless in our pursuit of solving our customer's toughest cybersecurity problems. That superlative, the toughest, I think that's something. It's not just any cybersecurity problem. They come to us with the gnarly stuff, and our team excels at solving those challenges. We're not going to back down. We want to enable growth and solve complex problems but also stand up for overworked cybersecurity professionals who are struggling. We want to be their ally and help them get their nights and weekends back.  
What does the rebrand mean to customers?  
Our customers will continue to see the great services and products they've come to expect now united under one name. More and more we're bringing these solutions together, integrating capabilities where it makes sense to help them do more with fewer applications. We have a tremendous reputation for collaborating with our customers, and we're proud to continue problem solving together.  
What does a rebrand like this mean for the global marketing team?  
It's been thrilling and gratifying to work on this project with such excellent marketers. We started thinking about this a year ago. Changing the name of a company is definitely not for the faint of heart. We've had to update 21 websites and hundreds of documents, PowerPoint decks, etc. But the team was up for it.   
It's not often in your marketing career you get to work on a rebrand. A lot of overtime work went into this endeavor. I have to give a special shout-out to Courtney Johnson, Mollie Fabel, Marissa Pederson, Kara Zenk, Jenna Moreau, and the entire Fortra marketing crew. We also had a great experience with our agency, MONO. Together, we're bringing to life a new identity. Behind that is a lot of creativity combined with dedication and attention to detail.   
We also created a brand champions team with representatives from every department around the company. Their job was to identify all the ramifications of a new name and logo in their areas, from quoting and billing to email domains, human resources, and more. The complexities abounded, and they've done an incredible job.   
What amazes you about your team, and what you're most proud of?   
It's been inspirational to see how well people perform under pressure and keep their perspective. Our CEO Kate Bolseth often talks about achieving speed with grace. We're working hard, we're moving fast, and we're changing a lot of things. But it's all been very graceful, and I love seeing that.  
What's next for Fortra?  
This rebrand goes far beyond changing our name, our colors, and our logo. It's representative of a movement that's happening within the company as we come together and focus on the problems our customers face in new ways.   
There'll be a Fortra platform, a SaaS offering, to run our solutions. Our threat research and intelligence is also a big piece of this. As we've acquired all these great cybersecurity companies, we've gained significant expertise. These teams are finding vulnerabilities and threats every day. We're bringing those insights together to help our customers from a consolidated viewpoint.  
What would you change about the cybersecurity industry?   
There's a lot of doom and gloom in cybersecurity. CISOs know they could get hacked. They don't need to be reminded. Yes, we have to acknowledge the threats are real. We can't stick our heads in the sand. But we need to start chipping away at these problems.   
In addition to great software, there are people who know how to do this. There are all sorts of knowledgeable groups out there too. But let's start tackling these seemingly unsolvable problems. We can find the answers. We say we're a positive changemaker in the industry, and we mean it.  
Read more about Fortra here.