Media
Image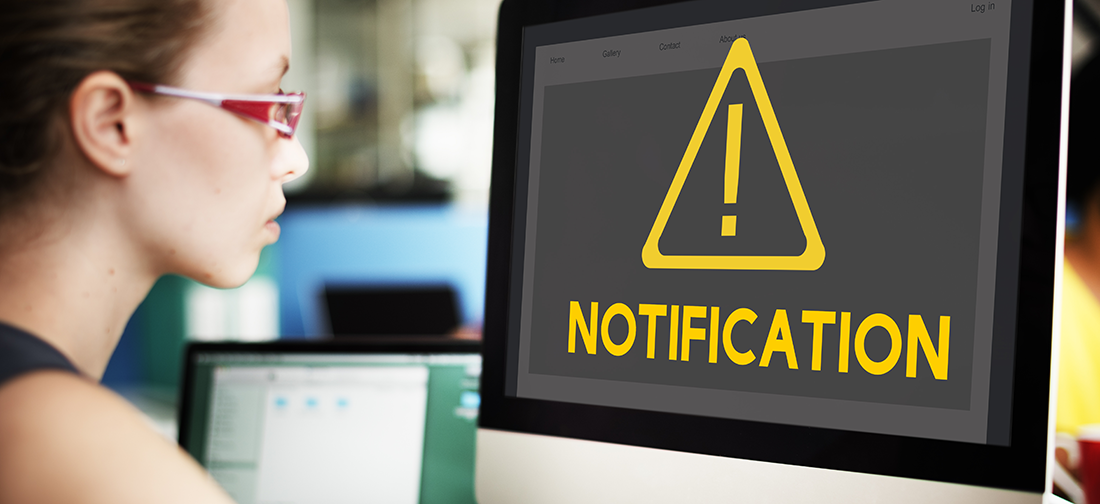 Text
When things go wrong on the network, your technology should have your back—and as every IT professional knows, giving "we just missed it" as your RSO (reason for outage) is never acceptable. Thankfully, with the right technology in place, you can make sure you never miss an outage.  
In a recent webinar with Fortra Director of Automation Pat Cameron, we shared how you can find and fix network issues faster with Intermapper and Automate. These two solutions have a seamless interface that's pretty exciting. Keep reading to learn what each solution does and how they work together to cut your remediation time from hours to minutes (or even seconds).
What is Intermapper?
Intermapper is a network monitoring solution that gives you visibility into how technology is behaving in real time. The software auto-discovers all the technology on your network and displays it in live network maps that you can customize to fit your preferences. Real-time, lightweight polling brings back live performance metrics. When a device's status changes, its color color changes to reflect the severity of the problem, so a single glance tells you where and how critical the problem is.
Because Intermapper uses common network protocols like SNMP, TCP, HTTP, and others, you can monitor just about any device—as long as it has an IP address. Built-in probes give you even more flexibility to monitor the equipment that matters to you, from your routers, web servers, switches, from a variety of vendors.
You can also monitor bandwidth and utilization at the edge of your network with Intermapper Flows, network traffic monitoring software that helps make troubleshooting even easier.
Intermapper handles network monitoring. Now let's look at how Automate can come in and automate network remediation.
What is Automate?
Beyond monitoring your network, what if you could automatically fix problems as they surface? With the Automate IT automation platform, you can!
Robotic process automation allows you to fix problems when they occur. Automate's easy drag-and-drop task builder allows you to build tasks that run in response to events—without writing code. That's how you can use Automate with Intermapper: Intermapper alerts, and Automate automatically runs a task to fix the issue. More on that in a minute.
Beyond automated remediation, with Automate you can automate:
Managed file transfer
Network/PC file management
Reading/writing to any database
Refreshing Excel spreadsheets
File compression/encryption
Microsoft SharePoint integration
Adding new users to Active Directory
Starting a Telnet session
Think of all the tasks you don't think you can automate. Automate can probably handle them. Because Automate handles manual tasks with ease, you have time to focus on more complicated tasks.
How do Intermapper and Automate interface?
Together, Intermapper and Automate work together to provide network automation when issues strike. Intermapper acts as the front-end, monitoring network events and alerting you when devices fail or traffic thresholds are exceeded. Then Automate acts as the remediator, fixing the failure or outage automatically in response to the Intermapper alert without any human intervention required.
As long as Intermapper and Automate sit on the same server, the two products operate seamlessly together to provide self-healing that saves you time and can increase satisfaction for users or customers who are not kept waiting for a network fix.
Common use cases
You can use Intermapper and Automate to simplify all kinds of tasks, including:
Safer backups: Move data to a safer location automatically.
Log file collection: Move log files to another server automatically to offload storage requirements.
Restarting hardware or application services: Whether you're monitoring devices, applications, or services, restart failed technology automatically.
Ping tests: Automate ping tests to ensure devices are talking
These are just a few examples—I'm sure you can come up with more use cases that would be beneficial to your own IT environment. By automating remediation, your network stays healthy, critical devices and services are always available, and your team can skip the tedium of manual activity in favor of more strategic, fulfilling work.
Get Started with Automate for Intermapper
Discover the benefits of Automate for Intermapper, and try it free for 30 days.
LEARN MORE