Analyst firm Enterprise Management Associates (EMA) has released its latest Radar™ report for Workload Automation. The Radar report delivers an in-depth analysis of industry-leading vendors and vendor products, including their overall market position in comparison with other vendors. In this Radar report, Automate from Fortra has once again been named a Value Leader in workload automation.
Fill out the form at the right to download the full report and find out more about the workload automation landscape and how it has changed since the previous Radar report, including:
New integration capabilities that leading WLA solutions are offering
How digitalization in businesses is changing the IT automation game
Why investment and competition are increasing in the WLA market
Image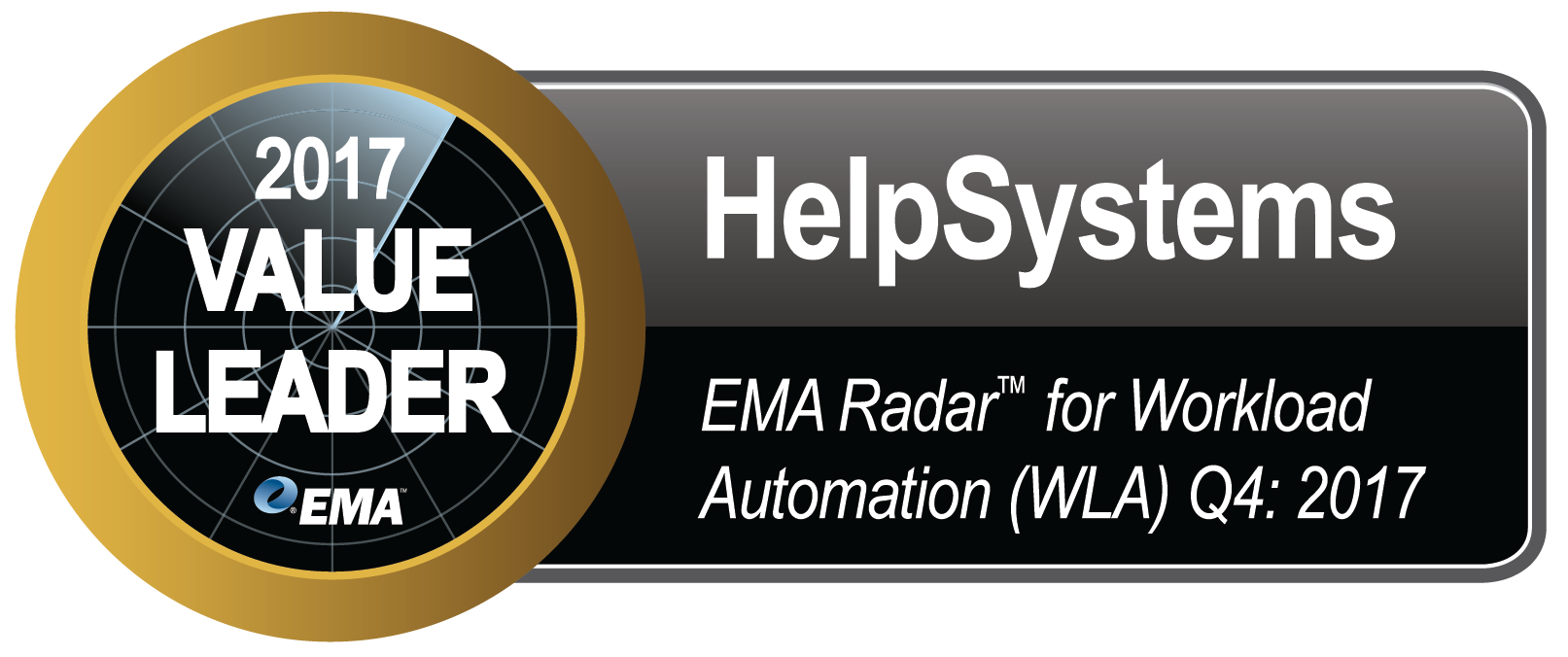 [Automate's] Enterprise process automation provides end-to-end automation, from the desktop to the data center, to the cloud, and back to the desktop.
Dan Twing, EMA Radar for Workload Automation: Q4 2017, Enterprise Management Associates