Media
Image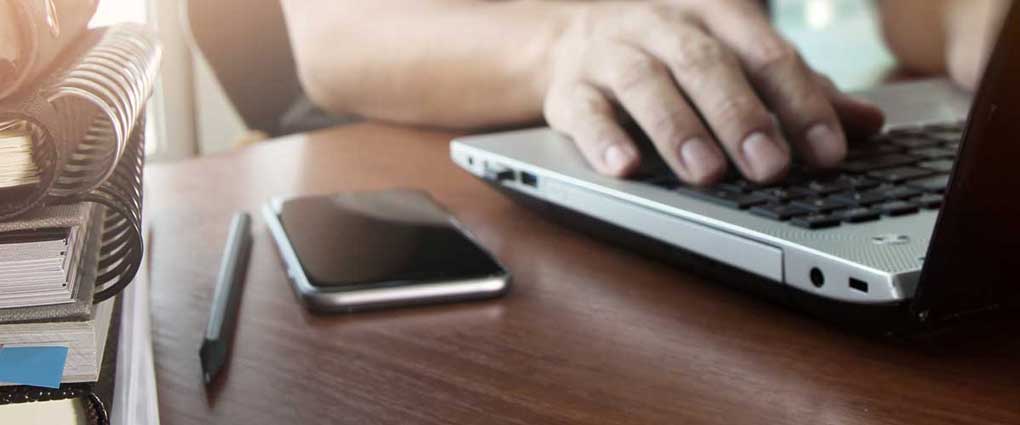 Text
We talk a lot about the need to have an automation strategy, but it can be hard to know what concrete steps to take to make the most of your automation implementation. You need a robotic process automation toolkit. If you've read the Business Leader's Handbook for Building an Automation Center of Excellence and are ready to dive into creating strategic automation for your organization, we have a set of robotic process automation tools for you.
The Robotic Process Automation Toolkit is designed to guide you through all the steps of your automation project. Use the weighted matrix to prioritize the automation opportunities most critical to your business objectives. Read about getting the best return on investment from your automation, then calculate your own ROI with an easy-to-use calculator. Ready to automate a workflow but don't know which automation method to use? We can help you determine that as well.
Comprehensive enterprise automation may seem daunting, but with effective planning you can see a quick return on investment. The robotic process automation toolkit makes it easy to plan and prioritize your automation projects.
Access the collection of robotic process automation resources and tools and maximize the power of automation in your organization. 
GET THE TOOLKIT