Text
Powerful enterprise RPA platform for multiple people, processes, and departments
 
Automate Plus is a top-rated robotic process automation solution that integrates front-end and back-end automation workflows across your organization. Our enterprise RPA platform offers superior flexibility and scalability that spans people, teams, and processes. Automate Plus streamlines manual tasks with a scalable, digital workforce and enables you to centrally manage assets—from workflows and users to servers and agents across a distributed network.
Image

Why Choose Automate Plus
Left Column
Image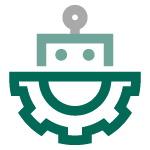 Complete & Strategic RPA
Built with the middle-market in mind, get the flexibility to automate mission-critical IT and business processes to maximize efficiency for organizations of all sizes.
Middle Column
Image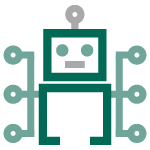 No-Code Automation With Unrestricted Bots
Quickly build and deploy bots as attended or unattended with concurrent execution of tasks. Get truly scalable automation through our industry-leading RPA platform.
Right Column
Image

Power Your Automation Center of Excellence
Beyond the RPA Software
Automate Plus is more than just software. As your trusted partner on the automation journey, our team offers the expert resources and support, as well as a customer-exclusive community—Automation Insiders—to help you reach your goals and see the full value of RPA.
Left Column
Image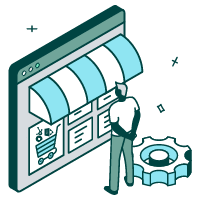 Scale your automation strategy across your business with pre-built connectors and digital workers available for download.
Middle Column
Image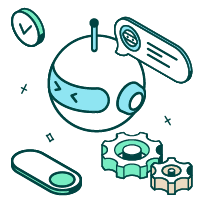 Explore the variety of services we offer to help you rapidly achieve ROI for your RPA project.
Right Column
Image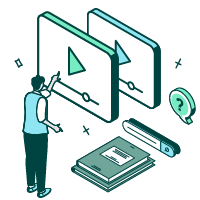 Learn the basics of Automate with our informative video tutorials to get you up and running with automation.
Enterprise RPA Software Use Cases
The Advantage of RPA Plus BPA: RPA plus BPA means you can automate a single task within one department and multi-faceted processes spanning the entire business. Automate Plus helps you take your automation efforts to the next level and build a better IT. Powerful enterprise-grade robotic process automation handles everything from repetitive administrative tasks to highly complex, mission-critical business operations. Centralize your automation efforts and easily integrate key business applications. And with our intuitive design, it's easy for all users across multiple teams to put Automate Plus to work in their departments. Plus, we're built with security in mind, so you can ensure you stay compliant with industry standards.
Simply put: Combining RPA plus BPA gives you the power to digitally transform your business.
Benefits of Robotic Process Automation
Maximize ROI from Business Applications
Integrate cross-application workflow processes throughout your business for better reporting and visibility across applications, plus improved accuracy and speed means less time spent on costly errors.
Increase Individual & Team Productivity
Streamline manual, repetitive tasks from reporting and data entry to call center processes and transaction processing.
Flexibility with Business Process Automation
The power of RPA plus BPA gives you business enterprise software that automates any process across any department in your organization for a fully automated enterprise.
Greater Sense of Security
Automate Plus is built with enterprise-grade security. Build more secure bots with greater control over user access and workflows and by keeping a detailed audit history.
Explore Automate Plus RPA Resources
What Do Users Love About Automate?
Based on customer reviews, we rank first in multiple categories and are a
Gold Medal Winner in the RPA Data Quadrant from SoftwareReviews.com.
See how we compare to other providers in the market.
Image

That budgeting job used to monopolize four or five people for two or three days straight. I automated it and created the files we needed in less than 90 minutes.
David Brown, Systems Analyst, Echelon Home Products
Ready to Get Started with Automate Plus?
Automate Plus integrates RPA plus BPA workflows across your organization and provides the features you need for an enterprise automation strategy. Try it free for 30 days.
START A FREE TRIAL