What is RPA in Healthcare?
Text
Robotic process automation (RPA) software provides a way to interact with your disparate systems and applications to manage high-volume processes without burdening your busy workforce. RPA software bots work 24/7, don't need time off and don't make mistakes. And in the healthcare industry, that's a lifesaver.
Healthcare facilities require reliable transmission of sensitive data throughout a wide network of departments and partners. Records have to stay up-to-date and synced between providers, labs, pharmacies, and more—and when lives are on the line, there's no room for error. Complicating matters is that IT environments in healthcare are complex with a multitude of disparate applications, file formats, and systems. RPA in healthcare transforms these processes to keep the focus on providing excellent patient care.
Benefits of RPA in Healthcare
Left Column
Better Manage Medical Records
Whether you're needing to electronically convert medical records or keep existing ones up-to-date, RPA can help extract, move, and sync medical data for more accuracy between providers, labs, pharmacies, and more.
Middle Column
Achieve Optimal Staffing Levels
Integrate and centralize applications like PeopleSoft in HR, time and attendance like Kronos, and staffing systems like ANSOS One-Staff, and more, to automatically manage staffing levels.
Right Column
Easily Stay HIPAA-Compliant
With role-based access, RPA software ensures only the correct people access private information and keeps a detailed audit history.
9 Use Cases of RPA in Healthcare
Robotic process automation software has the flexibility to automate almost any repeated process and the ability to scale to meet your future needs. As a healthcare organization, you might want to start by configuring your software robots to take some of the following processes off your hands.
Entering and Syncing Patient Data
Handling ICD-9 Code Changes
Why Automate for Healthcare Organizations
With Automate, bring your healthcare facility automation that solves real problems, delivers big value, and helps you achieve ROI fast.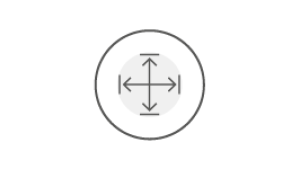 Easy to Use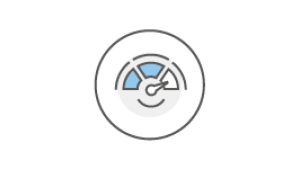 Scale with Your Business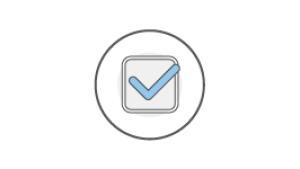 Unrestricted Bots
Build Automation Faster with Automate Bots
We're constantly creating new, easy-to-install bots to help you tackle more RPA projects and increase your ROI. Explore the Automate Bot Store and browse 150+ pre-built bots available for free download.
See Robotic Process Automation in Action
Watch a quick demonstration of Automate RPA, on demand.
WATCH A DEMO