What is AP Automation Software?
Media
Image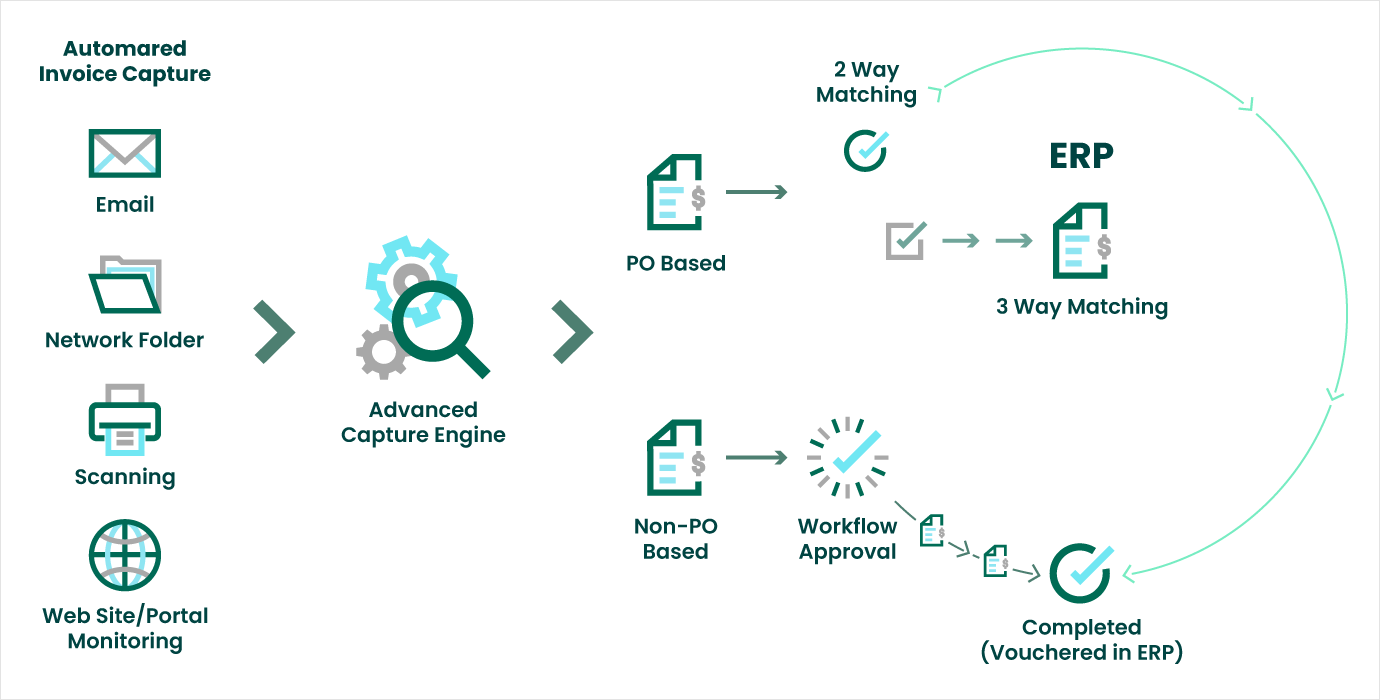 Text
Intelligent accounts payable automation (AP Automation) is a software solution that uses robotic process automation (RPA), intelligent document processing (IDP), and optical character recognition (OCR), to give invoice processing a boost to save your organization time and money.
By combining process automation with machine learning and AI technology, you can make your structured and unstructured data more usable to streamline labor intensive, manual AP processes.
Why Use AP Automation Software?
Text
Intelligent AP automation is a great way for any AP department to optimize resources, reduce spend, and put the focus back on more strategic work, especially if any of the following scenarios are relevant to your team:
Your staff is spending too much time on data entry, chasing down invoices, and manually matching POs.
You have a team of programmers spending hours building and maintaining templates.
You've tried other accounts payable automation software but the system wasn't smart enough to capture something if it didn't know where to look.
Your current solution lacks throughput, so you've stopped using the software as its too inefficient.
Sound Familiar? Then you need an intelligent accounts payable automation software solution. Get our guide Intelligent AP Automation: Say Goodbye to Template Building to learn how next generation intelligent automation can streamline processes, reduce costs, and gain visibility in your AP department.
What Are the Benefits of Intelligent AP Automation Software
Text
Together, robotic process automation and intelligent document processing deliver a smarter way to automate your AP processes. RPA software bots take over the tedious, repetitive processes like monitoring an inbox or entering data into an ERP or other critical applications. All while the robust patented unassisted machine learning engine of IDP eliminates the manual sorting and classification of documents to capture relevant data elements in invoices, credit memos, and more. These drive the core benefits of utilizing an intelligent AP automation solution:
Cost Savings
Not only does manually processing invoices cost you time, but it can also lead to costly errors like vendor overcharges, lost or misplaced invoices, and late payments. Accounts payable automation virtually eliminates these problems, saving your organization money.
Improved Response Time
Keep clients and vendors satisfied by rapidly minimizing the time between invoice receipt and payment. AP automation automatically captures invoices as soon as they're received and gets the process completed faster and without errors.

Easier Approvals
Automated accounts payable streamlines your approval process with a workflow that automatically gets documents where they need to go. Plus, get a full audit history of when the document was received, signed off on, and passed to the ERP for final processing.
See AP Automation in Action
See the benefits an intelligent automation solution can bring to your accounts payable department.
Dive into more detail on how an intelligent capture solution can take the pain out of data extraction, classification, and routing to achieve smarter AP processes in this on-demand webinar.
Watch Now
Ways to Use Intelligent AP Automation in Your Business
Left Column
Image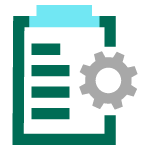 Automate Report Generation
Middle Column
Image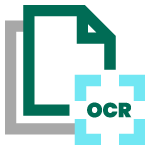 Intelligent Classification and Capture
Classify and separate multi-page invoices and supporting documents. Leverage OCR capture of relevant data elements like summary and line-item detail to achieve automated invoice processing. 
Right Column
Image
Integrate with Your ERP
Seamlessly integrate with your ERP or P2P system—like SAP, Syspro, or PeopleSoft—to automate data movement and record keeping while eliminating manual data entry and minimizing end-user training. 
Left Column
Image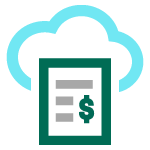 Archiving Invoices
Electronically archive your invoices. Files can then be made available for future use and searched for in a secure single point of storage for all documents.
Middle Column
Image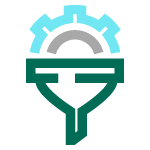 Data Extraction and Validation
Automatically extract relevant data fields — from machine printed forms to even barcodes. Route forms electronically with the ability to easily output images and data to the correct applications for processing.
Right Column
Image
Automated Payment Confirmation
Automatically send payment confirmation to vendors once payments have been processed, improving vendor communication and reducing manual effort.
Image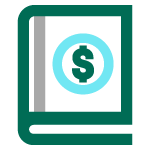 General Ledger (GL) Identification
Automate finding criteria like vendor, amount, category, etc. to classify payables before posting payment. Use GL business rules for determining how to route AP documents or move data between systems.
Image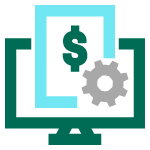 Electronic Purchase Orders and E-Invoicing
Automatically extract data from incoming PO and invoice requests, input the data into the appropriate fields in your order management system, and then validate and submit the orders without human intervention.
Get Common Data From Uncommon Places
There are many ways automation software can capture data to varying degrees. RPA excels at handling data from defined sources. But when more critical thinking is required, you need intelligent document processing to capture and classify more complicated data. Together RPA and IDP can capture virtually all data and help you solve your biggest AP challenges.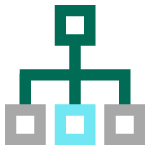 STRUCTURED DATA

Structured data—from a spreadsheet, database, or portal—is organized, clearly defined, and searchable, but represents only about 20 percent of the data in each company. Robotic process automation (RPA) excels at structured or quantitative data automation.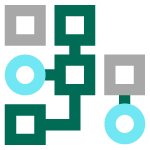 UNSTRUCTURED DATA

More than 80 percent of all data within organizations is unstructured. Unstructured data—from emails, forms, and invoices—is typically qualitative. It is difficult to interpret and analyze because it has no pre-defined structure. 
What Can You Achieve Using Intelligent RPA in Accounts Payable?
There's no such thing as a typical invoice. Other capture solutions struggle with invoices that have different formats or multiple pages. But an intelligent AP solution can handle invoices and documents in all types of formats and sizes to give your AP department back time, money, and sanity. With an intelligent AP automation solution you can:
Capture Invoices
the minute they arrive into your organization
Classify Documents
automatically by separating your invoices from supporting documents
Reduce Manual Data Entry
by automatically extracting line-item-detail data elements to share with your ERP
Electronically Route Invoices
for pricing and approval and easily export images and data to your ECM solution
No Template Building
with custom machine learning algorithms, quickly setup previously unseen documents
Manual Visibility & Compliance Controls
allow insight into which invoices are queued for processing and can apply strict controls
Why Choose Automate for AP Automation?
Left Column
Image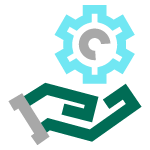 Easy to Install
Start processing documents in hours, not days or weeks with simple setup and installation. 
Middle Column
Image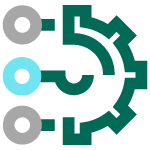 No Template Building
Custom machine learning algorithms quickly setup previously unseen documents.
Right Column
Image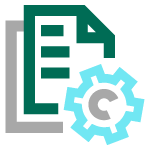 Easy to Maintain
As your documents change, ML  ensures your system is always up-to-date. 
Request a personalized demo of intelligent AP automation to see how you can streamline your AP processes.
REQUEST A DEMO
Text
Looking for an AP automation solution for IBMi? Meet Webdocs for AP, our invoice capture and processing software that delivers AP automation for PO and non-PO based invoice management.