HelpSystems' Automate is now Fortra's Automate
Boost your productivity with cost-effective, easy-to-use automation software that transforms virtually any business or IT process and brings together the applications that keep your business running. 
Automate offers scalable automation capabilities whether you need an RPA solution for one department or an enterprise-wide Center of Excellence (CoE) initiative—Automate is built for the needs of any organization. 
Image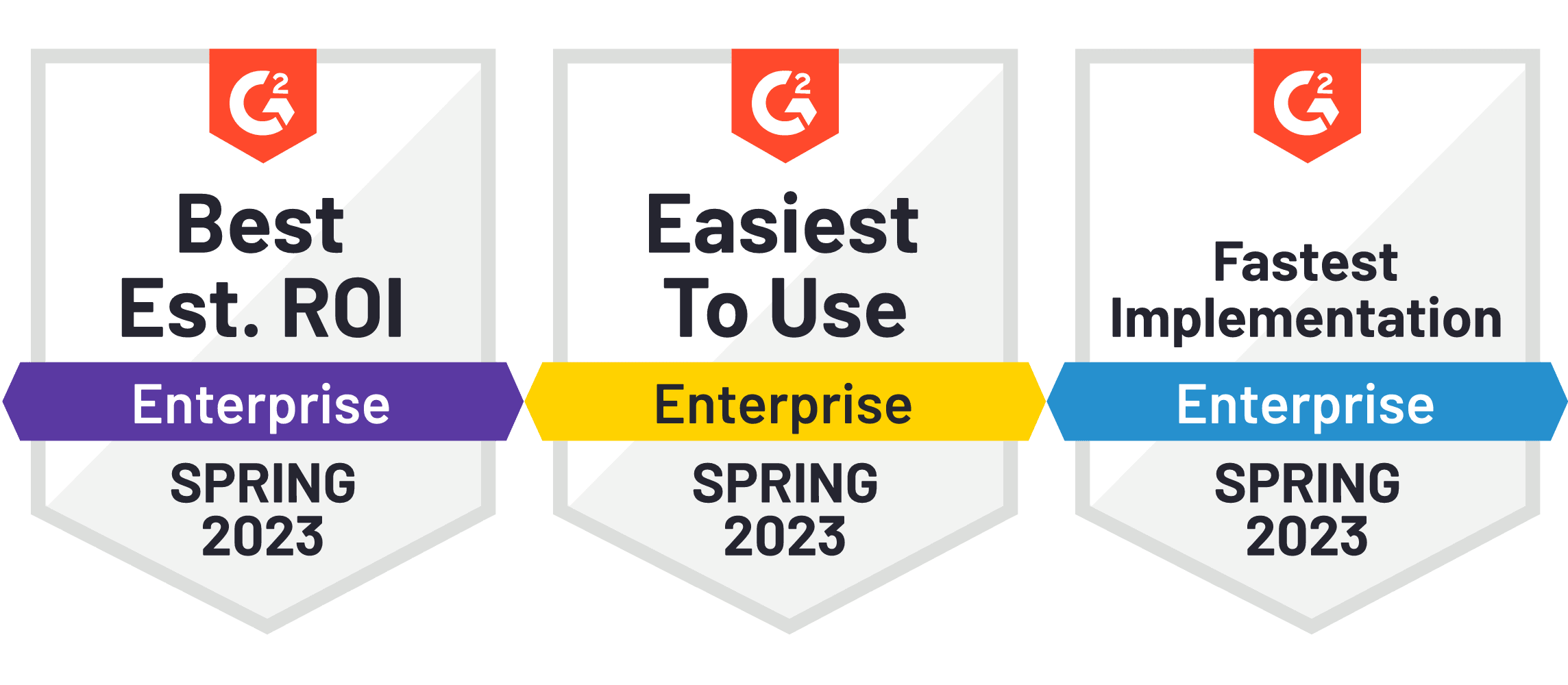 Request a Demo to See RPA in Action
What Makes Automate Different?
Automate is built and priced right to offer scalable automation software that solves real problems, delivers value faster, and helps achieve automation success—all within a single solution. With superior flexibility and scalability, go from basic automated tasks to full enterprise-level deployment. We've got you covered for wherever you want to go—and everything in between.
Start Automating Your Manual Processes
Request a trial of Automate and see how it can help your organization streamline tedious IT and business processes.
Start a Trial
Where Can Automate Help?
Transform complex, mission-critical IT and business processes to bring true digital transformation to your organization, no matter your industry or department. Automation software handles the repetitive processes that keep your company moving so you can optimize resources, reduce errors, and save valuable time. Here are some of the ways Automate is helping customers across many industries and business processes: 
Right Column
Image

Bring together disparate systems to automate high-volume processes like claims processing, patient record transfers, billing, and appointment scheduling.
Left Column
Image

Transform AP processes with automated invoice processing, account reconciliation, late payment notifications, and auto-generated regulatory reports.
Middle Column
Image
Integrate with ADP, Kronos, PeopleSoft, Active Directory, and more, to automate processes like on and offboarding, payroll, report generation, and workforce management.
Right Column
Image

Easily provision users on various applications like Microsoft Active Directory, Exchange, SharePoint, and more, to streamline the creation and management of user accounts.
Education & Community Resources
Automate is more than just software—our team is your trusted partner in automation. Whether you're just getting started or looking to expand, we offer expert resources and support, as well as a customer-exclusive community—Automation Insiders—to help you achieve success on your RPA journey.
Left Column
Image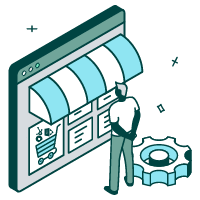 Scale your automation strategy with pre-built connectors and digital workers available for download.
Middle Column
Image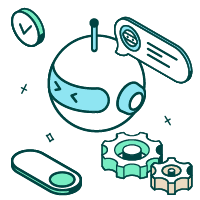 Explore the variety of services we offer to help you rapidly achieve ROI for your RPA project.
Right Column
Image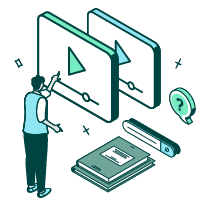 Informative video tutorials and experiential learning help you to get you up and running with automation.
Frequently Asked Questions
Upcoming Automate Webinars
Have a Project in Mind?
Let's chat. Our automation experts are happy to offer free consultation on how to approach your specific automation initiatives.
CHAT LIVE NOW