Media
Image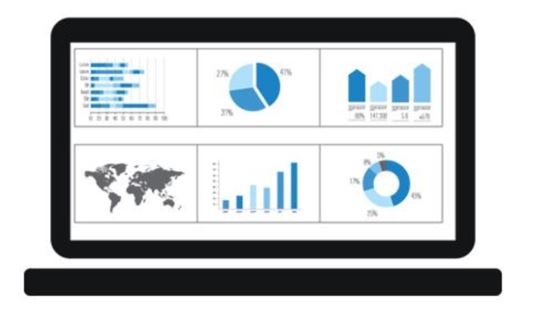 Text
Are you spending too much time getting your environment through IT security audits, PCI reporting, SOX reporting, EU GDPR, or other national data privacy regulations? Many organizations find it's difficult to truly enforce who accesses which servers and what they can do when they get there. They also question whether they  are controlling privileged user access rights and eliminating root and functional account password sharing. These are important questions to ask. Can you really track the access and activity of individual administrators?
Core Privileged Access Manager (BoKS) can enable you to accomplish all of this and more. Enforce compliance for users and administrators by controlling each individual's access to Linux and UNIX servers. Automatically consolidate user activity logs and produce compliance-specific reports.
How We Help You Gain Control
Reduce Insider Fraud
Eliminate privileged account password sharing to reduce the risk of insider fraud
Define Role-Based Policies
Centrally manage and enforce role-based authorization and authentication policies
Consolidate Privileged User Access
Automatically consolidate privileged user access data and keystroke logs across diverse server platforms
Implement Turnkey Audits and Reports
Create turnkey IT security audits and compliance-specific reports without requiring assistance from production IT operations staff
Meet your compliance goals with BoKS® ServerControl
Left Column
Meet Compliance Requirements
Quickly meet access/authorization regulations as described in SOX, HIPAA, GLBA, PCI DSS, FDCC, and FISMA.
Middle Column
Reduce Admin Overhead
Centralize policy and audit data to reduce the administrative overhead normally associated with these tasks.
Right Column
Prevent Breaches
Prevent breaches from the start by proving to auditors and owners of business systems your team knows who can do what, when, how, and from where.