External Digital Threats Overwhelm Security Teams
Text
Managed Digital Risk Protection from Fortra's PhishLabs protects data and digital assets from advanced threats. Our collection, expert-curated intelligence, and complete mitigation services are designed to remove the daily management burden from security teams and deliver managed protection from external cyberthreats that enterprises need.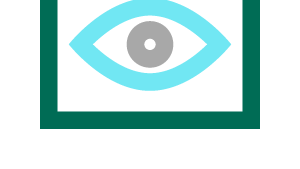 Comprehensive Visibility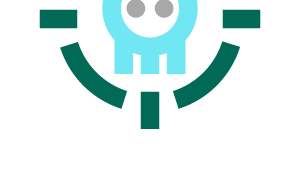 Reduced Noise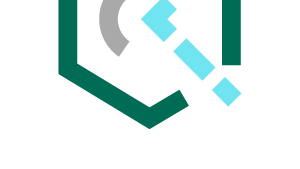 Complete Mitigation
DRP Centers of Excellence
Text
Fortra's PhishLabs delivers a critical mass of managed, threat-specific technology and operations for your organization. Intelligence is sourced from a wide variety of threats earlier in the attack process, giving you visibility into attacks before material damage can be done. Collected intelligence is curated by our specialists using threat-specific processes and context. Mitigation is enhanced with handling procedures and workflows designed to quickly mitigate threats through pre-established relationships. As a result, we deliver unparalleled threat detection and mitigation.
Ready to Talk to an Expert?
It's time to protect your data and digital assets from advanced threats
Request a Demo