Security Solutions and Managed Services for AWS
Secure your AWS ecosystem with Fortra's portfolio of advanced security solutions.
Fortra is your ally in securing your AWS environment. Choose Fortra to defend your AWS workloads and leverage our advanced solutions to guard your on-premises and hybrid infrastructures as well. Our industry-leading solutions like data security, infrastructure protection, threat research and intelligence, and managed security services ensure you and your AWS workloads are safe, no matter where you are in your cloud journey.
Fortra's Partnership with AWS
Text
Fortra has been securing AWS workloads for over ten years and has been a proud AWS Launch Partner since 2013. Together, we've protected over one million AWS instances worldwide and offer a broad array of security compliance controls to our customers, including SOX, PCI DSS, SOC 2, HIPAA, GDPR, HITECH, and AWS CIS Benchmark.
Our AWS Partner certifications include:
AWS Level 1 MSSP Software Competency
AWS Level 1 MSSP Modern Compute Specialist
AWS Level 1 MSSP Digital Forensics & Incident Response Specialist
AWS Security Software Competency
Amazon GuardDuty Partner
AWS WAF Ready
AWS Network Firewall Ready
AWS CloudTrail Partner
AWS Control Tower Ready
AWS Containers Software Competency
AWS Outposts Ready
Amazon Linux Ready
AWS Marketplace Seller
AWS Shared Responsibility Model
Text
Securing AWS assets is a shared responsibility. Amazon secures the service; you secure what's inside. And we are here to help.
Fortra enables you to meet those AWS security responsibilities and keep your AWS environment secure. From data discovery, classification, and protection to intrusion detection and log management, we help you stay compliant and remediate misconfigurations wherever they arise. Test your readiness with penetration tests that sniff out stealthy attack paths and bring old vulnerabilities to light as you lean on Fortra's arsenal of battle-tested cybersecurity technologies.
Together, we'll be ready.
Security Solutions
Cloud security is a shared responsibility between the cloud service provider and the customer. The cloud service provider is responsible for security of the cloud. Customers are responsible for security in the cloud.
Image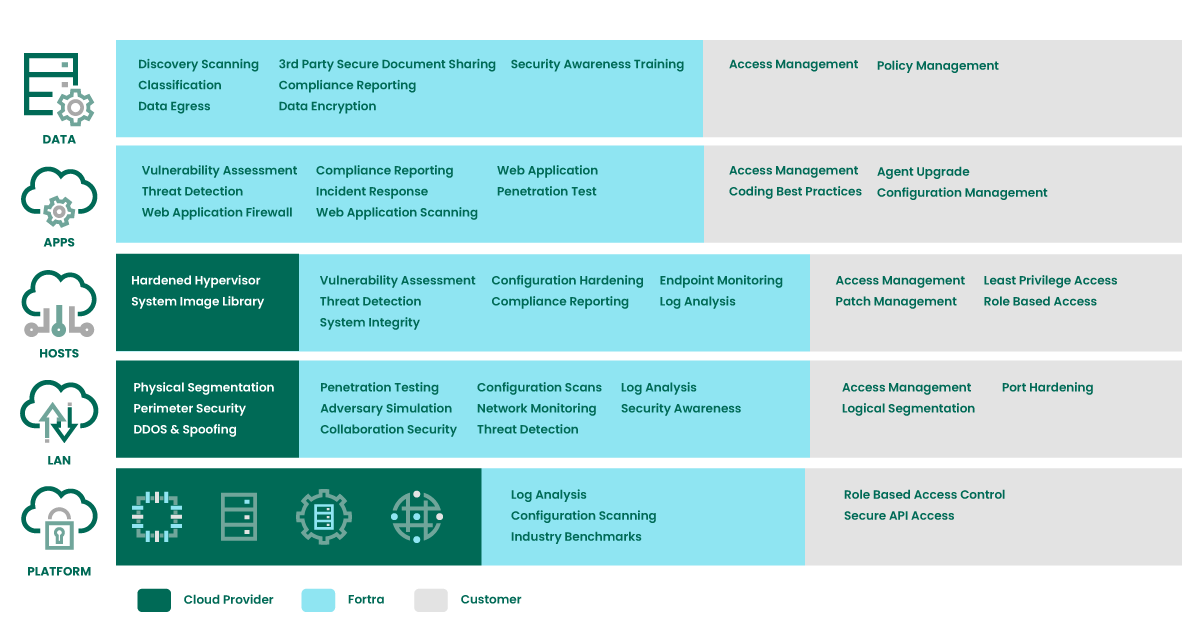 Fortra can help customers secure the cloud across these areas:
Fortra Solutions for Your AWS Environment
Featured Fortra Solutions on AWS Marketplace
Fortra's Alert Logic Managed Detection and Response (MDR)
Fortra Managed Web Application Firewall (WAF)
Forta's Digital Guardian Managed Data Loss Prevention (DLP)
Resources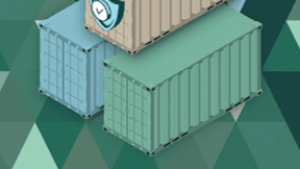 3 Tips to Strengthen AWS Container Security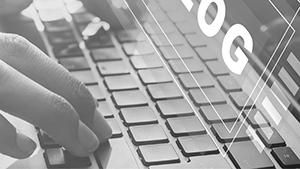 AWS Cloud Migration Best Practices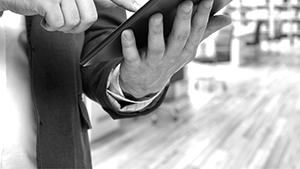 Securing Your AWS Workloads
Secure Your AWS Environment with Fortra
Contact us for a custom private offer through AWS Marketplace.
Claim Your Offer