Stay up to date on all things RPA by following those most in the know. These experts diligently study robotic process automation and the benefits it's bringing to businesses around the world. Check out what they have to say and learn more about RPA through their articles, blogs, and presentations.    
Media
Image
Text
Frank Casale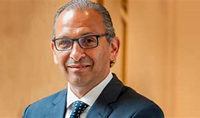 Casale is truly an authority on robotic process automation and AI. He is well-known for founding the IRPA AI in 2013, which features a host of valuable info and discussion about the evolution of RPA and AI. Casale also recently founded the Digital Americas Pipeline Initiative (DAPI), an effort to train new talent for the growing automation and AI space.
Text
Sarah Burnett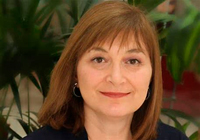 Burnett is a leading industry analyst and recognized influencer when it comes to automation technologies including RPA and AI. She currently leads Everest Group's Service Optimization Technologies (SOT) research program. Among other accolades, Burnett was named one of the 50 most influential women in UK IT by Computer Weekly in 2017 and 2016. You can get an overview of her impressive body of research for Everest Group and read her perspective in this IRPA AI interview feature with Frank Casale.
Text
Dr. Leslie Willcocks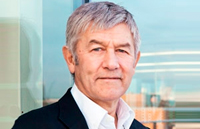 Text
Mike Quindazzi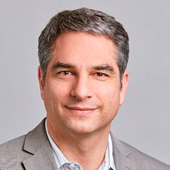 Text
J.P. Gownder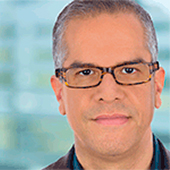 Gownder's notable expertise is in how AI, robotics, and other emerging technologies are impacting jobs, the future of work, and the economy at large. You can learn about his perspective in his many blog posts, including this new video on how to drive the most value from investments in AI and automation.
Text
Craig Le Clair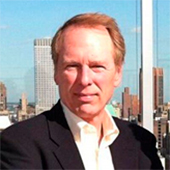 Le Clair is an international expert who devotes his time to helping companies leverage today's mobile and digital technologies to succeed in a changing world. His areas of research and coverage span topics such as robotic process automation and the emerging digital workforce, AI solutions in financial services, and the associated potential for workforce disruption.
Text
Clint Boulton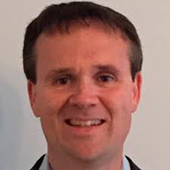 Text
Bob Violino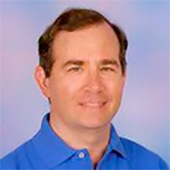 Want to learn more about RPA? Watch "Everything You Need to Know About RPA in 30 Minutes" hosted by Pat Cameron, Director of Automation Technology at Fortra.
WATCH THE WEBINAR