Media
Image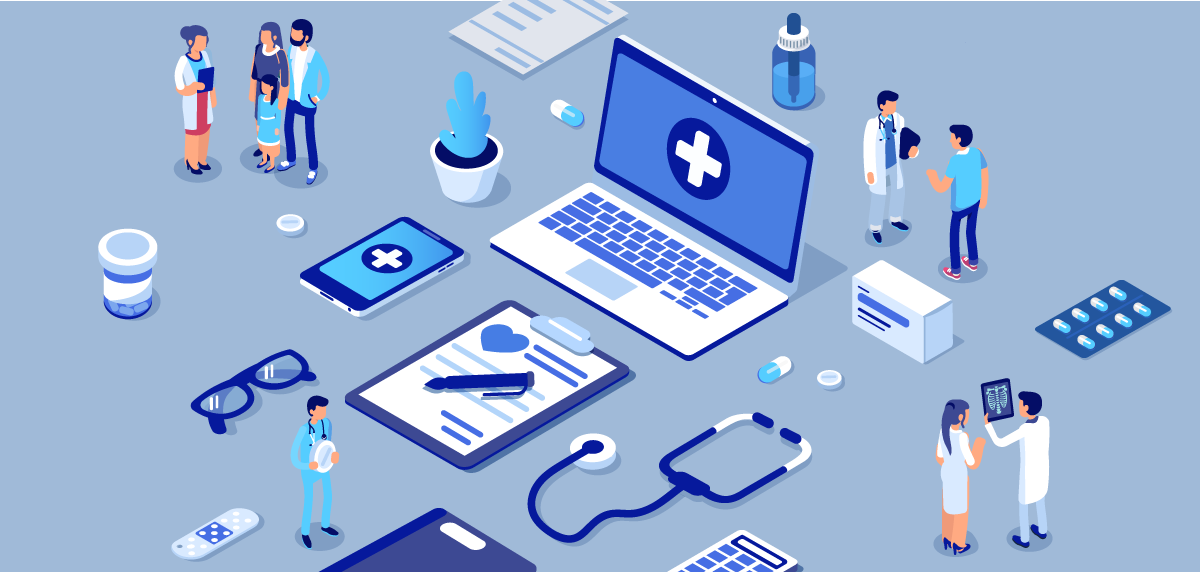 Text
How Does Automated File Movement Help Health Care Organizations?
Baptist Health is a large not-for-profit health care organization with seven major medical facilities and several outpatient centers. Together, the medical facilities generate 837 patient claim files, but their claims management system—ePREMIS from NDC Health—will only accept one claim file each day.
They needed a robotic process automation solution to join the 837 claim files into one file and import all the data into their system at once.
Media
Image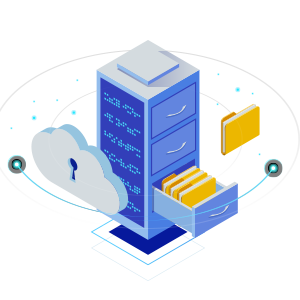 Text
How Does RPA Help?
First, RPA software robots automate the daily transfers of the individual claim files to an FTP server
Once the files are detected on the FTP server, an RPA task is triggered that joins all the files together and transfers them to their ePREMIS application via FTP
An RPA task then runs an audit of the files to ensure no claims are overlooked and produces a summary report that is automatically sent to key stakeholders                                  
Media
Image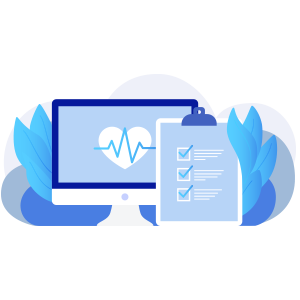 Text
The Results
Greater centralized control over the thousands of file transfers and more accurate reports thanks to automatic auditing
Centralizing the file movement processes with RPA saves 40 hours a month of manual work
Claims are now processed 10 hours faster per week than before
See How You Can Put RPA to Work in Your Health Care Organization
See these processes in action with a live demo from an automation expert. Schedule a demo of Automate, a powerful RPA solution from Fortra, to see how RPA software can streamline your most critical processes.
REQUEST A DEMO