Media
Image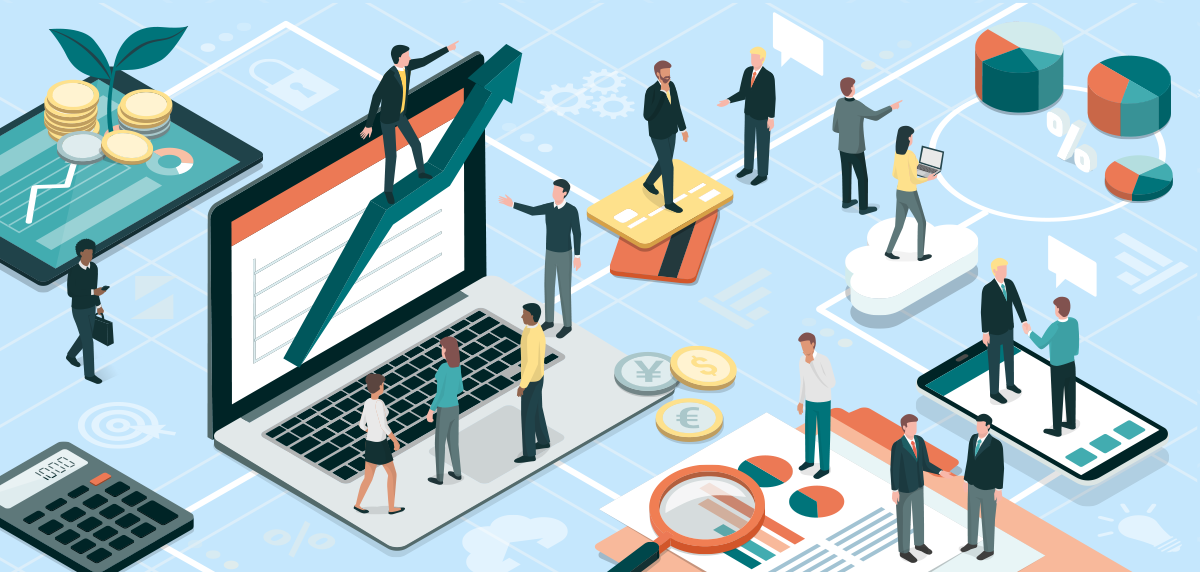 Text
How Does Application Integration Help the Financial Services Industry?
Nationale-Nederlanden offers medium and long-term savings and investment solutions to more than 800,000 customers throughout Spain. As part of their work, they need to exchange key financial information with other banks and insurance companies. They had been using many disparate applications to aid in this work but lacked a centralized way to control the different processes.
They needed a robotic process automation solution to centralize and integrate their applications together to help keep things running smoothly.
Media
Image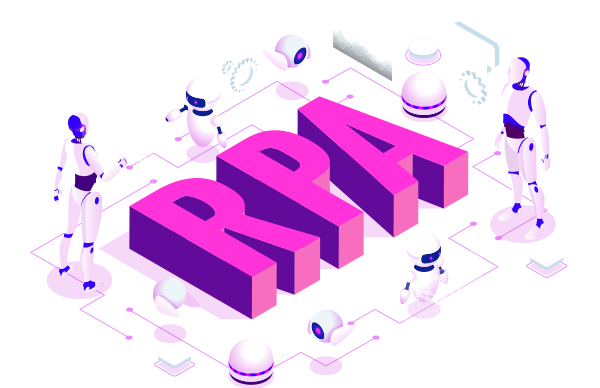 Text
How Does RPA Help?
In just weeks they transformed their old processes into new with RPA and centralized their disparate business applications into one solution.
They've integrated their RPA software with SharePoint, SQL Server, Oracle, Active Directory, Azure, and more.
RPA is used to streamline everything from simple manual tasks to more complex workflows.
Text
The Results
Image

Image

Image

Streamlined over 100 workflows with RPA
Integrated their old processes with RPA in just weeks
Brought together many disparate applications
together in one centralized solution
See RPA in Action
Start connecting your disparate applications through RPA by starting a free trial of Automate Plus.
START A FREE TRIAL