Text
In order to solve customer problems, you need a strong portfolio of solutions with practical applications for everyday business. When you partner with Automate, you add the robotic process automation (RPA) solution with the highest value and easiest-to-use interface to your offerings. We're always looking for high-achieving partners all over the world, and you might be the next one!
Automate solves IT and business problems by automating repetitive, manual tasks. Unique in its ease of use, cost-predictable scaling, and no-code interface, Automate takes automation efforts to the next level, providing incredible value to organizations all around the world.
Are you already a partner? Log in here.
Text
Why Partner with Automate from Fortra?
Fortra is a respected IT brand with partners located around the globe. We take care of our partners and do everything in our power to equip you to sell effectively. We provide competitive discounts, lead protection, demo licenses, pre-packaged marketing campaigns, and technical expertise as you work to onboard new customers.
We're Here to Help You Succeed
Building solid relationships with our partners is one of our top priorities. We work hard to provide support you need to build your sales funnel and achieve your goals, including:
Technical support for you and your clients
Sales and technical training
Commission/margin for closed sales
Marketing materials and support
Text
See What Customers Are Saying About Automate
Automate receives high ratings from users on G2 for ease of use, easy setup, and high ROI.  Learn why customers find incredible value with all they can do with the software. 
Partner Benefits
Media
Image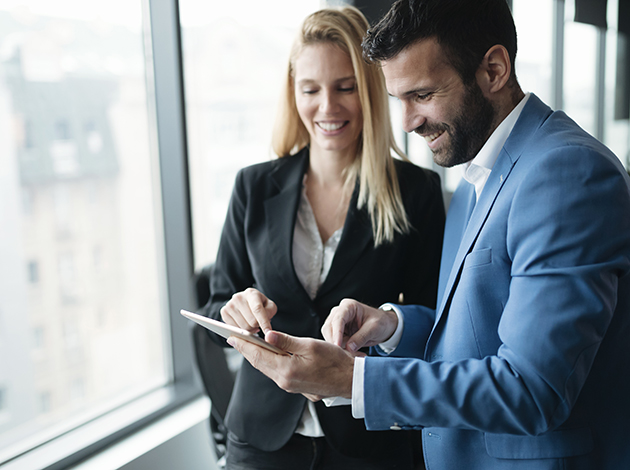 Text
Following a successful application and acceptance into the Fortra Partner Program, partners will be eligible to access a wide array of benefits to start building a profitable relationship with Fortra. Our partner onboarding process is free, with great support and rewards.
Learn More About Partner Benefits ›
Automate Partner Types
Tiered Reseller
An organization that resells and supports Fortra software and services.
Strategic Partner
An organization that embeds Fortra software and services into their offerings to create a unique solution for their customers or partners. Our OEM and MSP partners are part of our strategic partner network.
Partnership Levels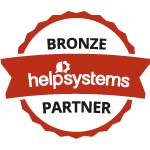 Consultant, purchasing agent, or company that refers customers to purchase HelpSystems products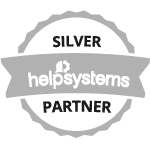 Company with a regional/national market focus; includes technical, sales, and some marketing support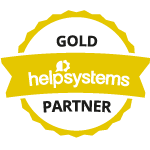 Company with a national/multinational market focus; includes technical, sales, and intermediate marketing support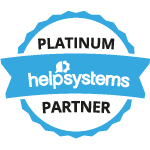 Company with a global market focus; includes advanced technical assistance and global sales support, as well as full marketing support
Ready to Explore a Partnership with Automate?
Add the highest value robotic process automation software to your portfolio. Request more information about a partnership with Automate from Fortra today.