What is ITIL Problem Management?
Text
Problem Management (PM) is one of the components in the ITIL Service Support area. The primary focus of PM is to identify causes of service issues and commission corrective work to prevent recurrences. PM processes are both reactive and proactive - reactive in solving problems in response to incidents, and proactive in identifying and solving potential incidents before they occur.
PM Activities
Problem Management (PM) activities include:
Recording, managing and escalating service problems as appropriate
Analyzing historical data to identify and eliminate potential incidents before they occur
Identifying underlying causes of incidents and preventing recurrences
Developing workarounds or other solutions to incidents
Submitting change requests to Change Management as required to eliminate known problems
Benefits of Implementation
Why Should I Implement Problem Management?
The benefits of implementing Problem Management processes include:
Preventing service disruptions
Maintaining service levels
Meeting service availability requirements
Increasing staff efficiency and productivity
Improving user satisfaction
Media
Image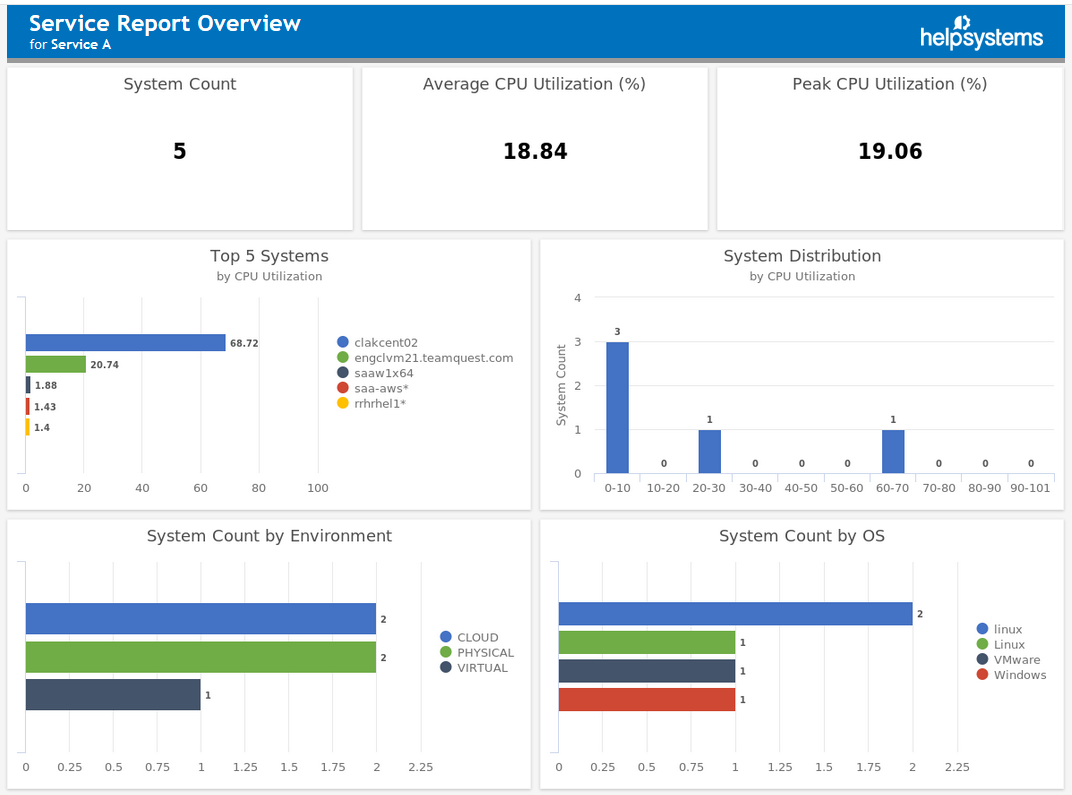 Text
Problem Management processes are closely integrated with Incident Management, Change Management, and Availability Management (AM). Although AM performs the lead role in component failure and system outage analyses, PM performs an important role in obtaining data and analyzing it in support of the studies.
Vityl Capacity Management supports Problem Management by:
Gathering historical and real-time performance data
Identifying performance bottlenecks before they occur
Speeding resolution by providing drill-down capabilities to pinpoint the causes of problems
Identifying trends to avoid performance problems
Automatically alerting personnel before problems impact service performance
Measuring response time for services and infrastructure components
Providing data on components of response time in multi-tiered environments
Identifying where bottlenecks are likely to occur
Getting Started
Left Column
Take the Next Step
Read the guide: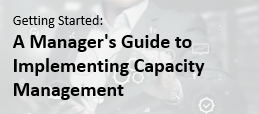 Middle Column
Explore the software: