You can rely on Fortra to protect your data throughout its entire lifecycle no matter where it is. Check out these common use cases below and see how we can benefit your business.
---
Add Security Layers to File Transfers
Media
Image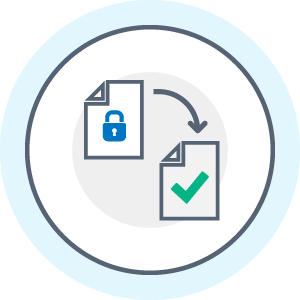 Text
Protect against threats and data leaks when you share files internally or externally with our MFT Threat Protection bundle. This powerful integration adds a security layer to your file transfers for extra confidence. Key benefits: 
Prevent ransomware and other malware from entering your organization and being shared externally
Redact sensitive information from file transfers to eliminate data and compliance risks
Block files with sensitive data from being accidentally shared 
Learn more:
---
Protect and Control Files Wherever They Travel
Media
Image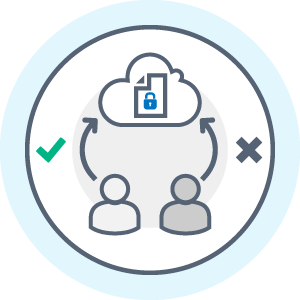 Text
Sometimes, PGP encryption is just what you need. But when you need to protect and control files when they leave your organization, you can take protection a step further. Our MFT Rights Management bundle allows organizations to go beyond standard encryption by adding the ability to control and revoke access at any point. Key benefits: 
Automatically apply rights management to files that land within your Managed File Transfer solution
Deliver outbound files with predefined rights for partners 
Track and audit who is opening and accessing files
Learn more:
---
Label, Protect, and Encrypt Data Wherever It Goes
Media
Image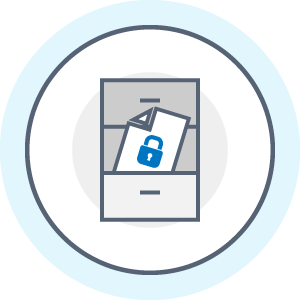 Text
Ensure your sensitive data can only be viewed by the right people no matter where it goes. By seamlessly integrating data classification and digital rights management, you can:
Ensure only the correct people can access your Microsoft Office documents or data at rest by applying protections including encryption, access management, and policy management
Allow other tools like DLPs and email gateways to read the applied protections without hindering communications when files are shared externally
Learn more:
---
Send Outbound Emails Securely
Media
Image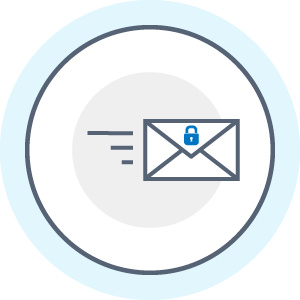 Text
Protect your outgoing emails by combining the powers of email security, data classification, and digital rights management. This comprehensive email-centric combination can:
Protect sensitive email body content and attachments wherever they go
Control access of sensitive content at any time
Enable intelligent decision-making by users as an email is created and sent
Learn more:
---
Improve the Accuracy of Your DLP Solution and Reduce False Positives
Media
Image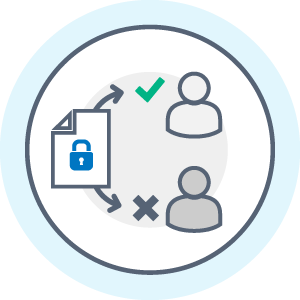 Text
Use the metadata generated by data classification to take your data loss prevention to the next level and better handle sensitive information. By allowing DLP to work in tandem with data tagging, you can:
Keep your sensitive information secure and organized regardless of location
Ensure that sensitive information can only be seen by authorized recipients
Specify and change permissions held by external recipients to receive sensitive information based on organizational policy 
Learn more:
---
Move Large, Sensitive Files Between Secure Networks
Media
Image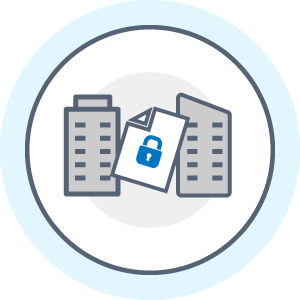 Text
It's common for large amounts of data to be frequently moved between companies' secure networks. Ensuring that you aren't allowing critical data to unintentionally leave your organization and that malicious data is not allowed to enter your organization is a must. Our Data Security solutions work together to make that happen. We can review your use case and help recommend the right layers to apply. 
Learn more:
---
What's your use case?
We'd love to discuss your unique requirements and recommend next steps. Get in touch >