Optimize hybrid IT and proactively assure performance across the enterprise
Text
30% of hybrid IT spend is wasted. You know it.
You just don't know which 30%. We do.
Meet VCM Enterprise. Saving companies real money every day.
VCM Enterprise helps you optimize IT cost, identify waste, and assure performance.
VCM as a Foundation for Observability
Text
Observability – in its purest form – is a quality possessed by systems and software that allows them to be perceived in detail and in their entirety. VCM's ability to gather a holistic and detailed view of your digital environment for the purpose of capacity management is the very foundation of what it means for a system to possess observability. As such, VCM should be included as a core component of any observability initiative.
Assure Performance Across Your Enterprise Hybrid IT
IT departments are tasked with solving problems that prevent service delivery. VCM makes it possible to assure performance without the heavy lifting or overspending.
Media
Image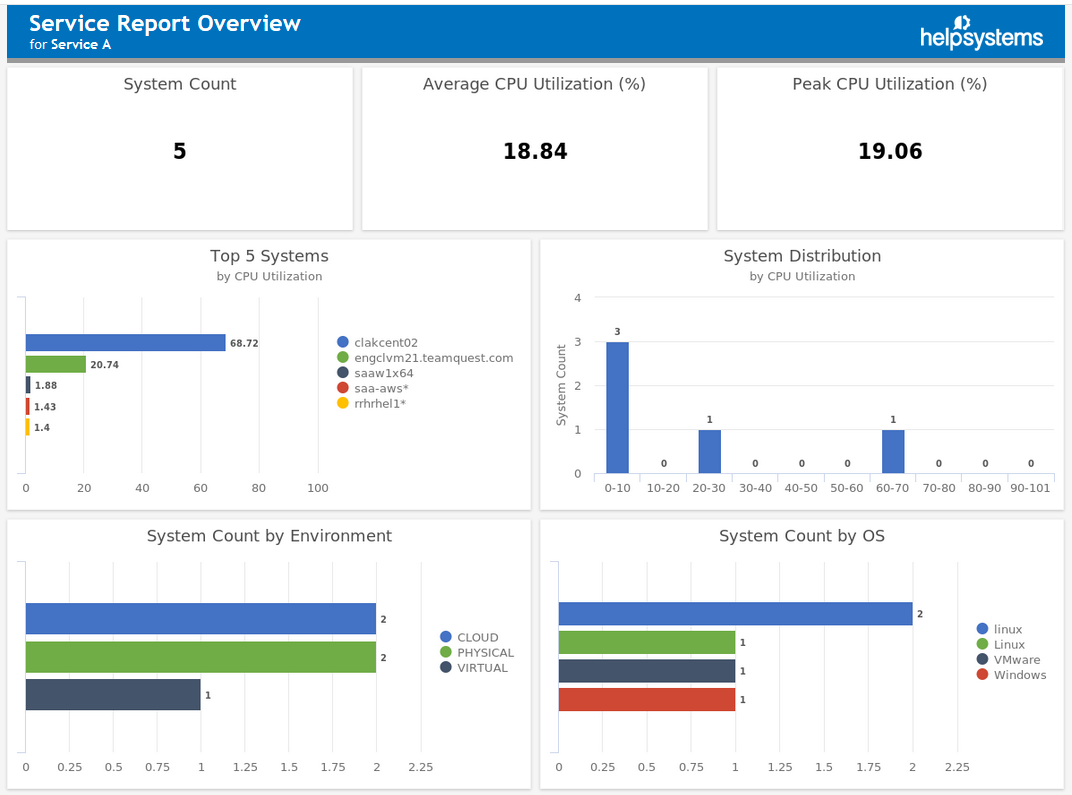 Text
Single source of truth for performance and optimization across hybrid IT environments
Collect and analyze real-time and historical performance data. Use the data you already have, regardless of the data sources or performance tools used to collect it. Or utilize VCM Enterprise data collection to gather the most comprehensive, accurate, and up-to-date measurements possible, as granular as one second collection for the most demanding IT environments.
Minimize Risk and Costs
Find out which systems need attention right now—and understand which systems are at risk of performance issues in the future. VCM Enterprise automatically identifies services and systems that are at risk for poor performance in the future. By understanding the severity of unhealthy services and systems, you can take appropriate action to avoid costly outages.
The Latest in VCM Enterprise
Media
Image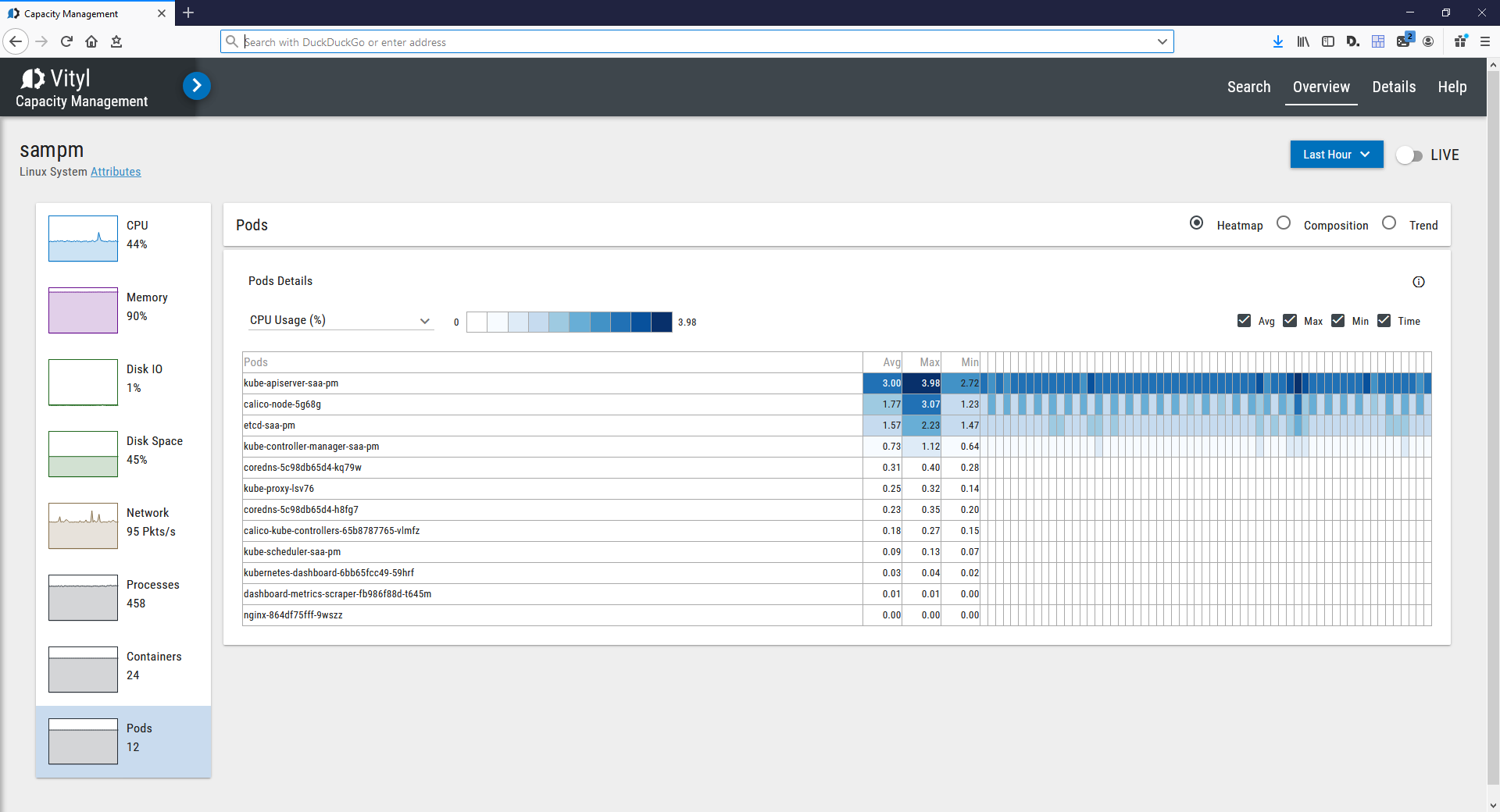 Text
Our January 2020 software release included advanced service and cluster monitoring and management as well as automated intelligent alerting. Check out the blog to learn more and to see what else is new. 
VCM Enterprise Customers Achieved...
$5 million savings in hardware expenses in one exercise alone
1000s of VMs repurposed and no new resources added to the clusters for a year
25% reduction in annual IT budget over a 3-year period
Accurate prediction of resource requirements to support 730 transactions per second in busy retail season
Automation of 70% of the team's capacity management work
Get Started
Controlling IT costs, avoiding risks, and aligning with business values are musts for IT organizations today. VCM Enterprise can help optimize cost and assure performance.
SCHEDULE A DEMO