Image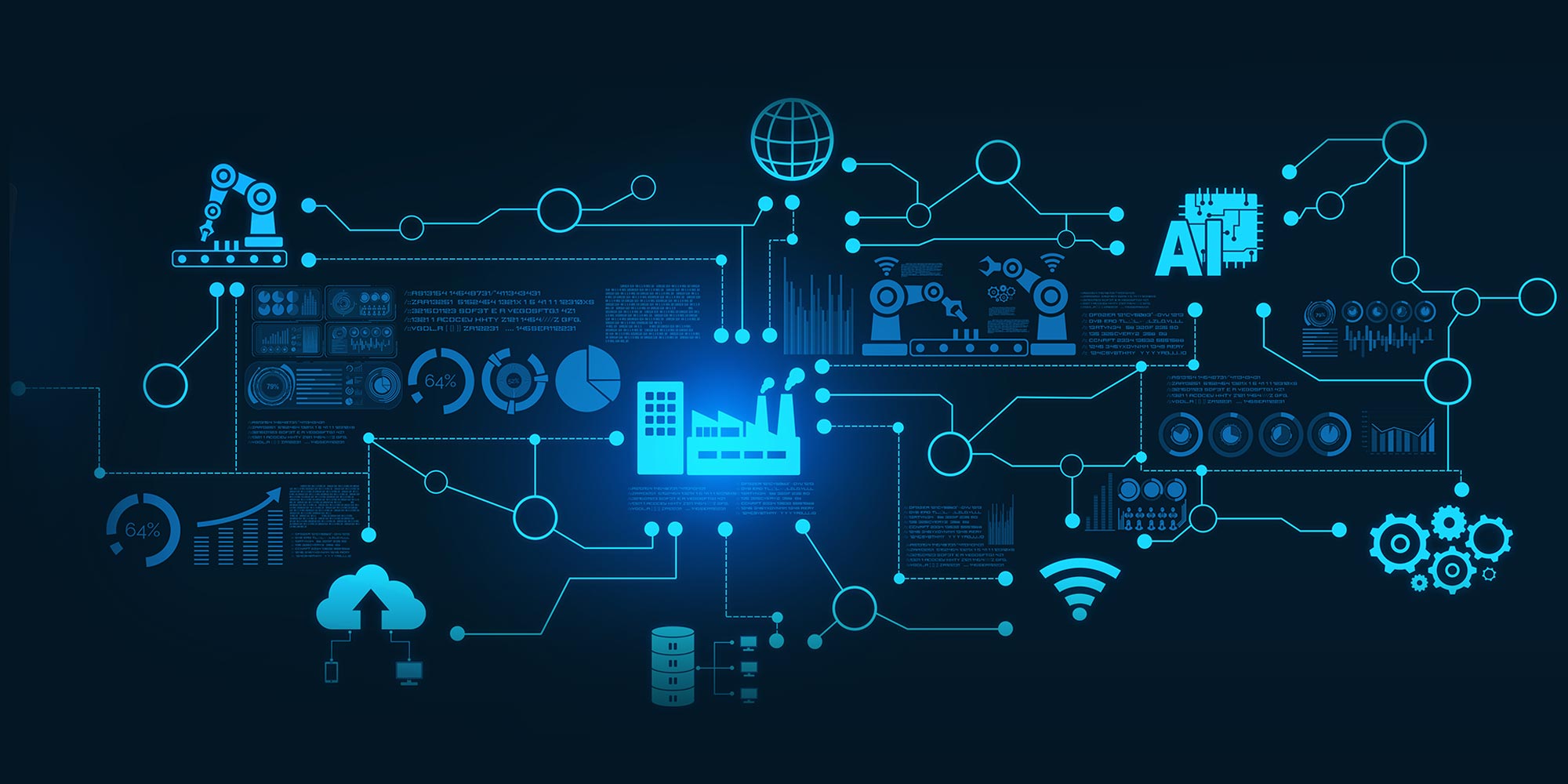 Text
In nearly all industries, artificial intelligence (AI) is held up as the vision for the future, with the promise to transform every aspect of business. But not all hype lives up to reality. We've been waiting for personal jet packs for decades, and a true driverless car — which employs AI technologies — remains years away from mainstream adoption.
Intelligent process automation (IPA), however, is already transforming how businesses get work done. One analysis firm estimates the global market at $13.6 billion in 2022, a figure that's expected to double by 2027. As IPA becomes more mainstream, companies are learning how to automate higher-level functions, building on the utility of robotic process automation tools to wring more ROI from their investment while freeing up humans for more value-added tasks.
What is Intelligent Process Automation?
Intelligent process automation is a technology solution that combines robotic process automation (RPA), AI, natural language processing (NLP), and machine learning (ML) to not only perform repetitive and routine tasks but also to become more efficient over time as it learns a particular task. Like all automation tools, IPA strives to accomplish tasks that humans usually perform. IPA can be combined with robotic process automation (RPA) and other tools to accomplish a wide range of automated tasks that users can set up once and then run on a schedule or when prescribed conditions change.
IPA goes beyond standard process or rules-based automation personified by RPA to bring deep learning and intelligence tools to the process.
What Are the Benefits of Intelligent Process Automation?
Employing IPA solutions allows businesses to automate more parts of a workflow, leaving humans free for more value-added tasks that automation can't perform. This results in faster processes and more streamlined interactions that can bring greater efficiencies and return on investment. According to McKinsey, companies that are experimenting with IPA often experience ROI in excess of 100%. Leveraging IPA also translates into automating a greater percentage of tasks, a reduction in process time of 50%+, and run rate cost efficiencies of up to 35%.
What is the Difference Between Intelligent Process Automation and Robotic Process Automation?
Robotic process automation (RPA) leverages software robots to interact with disparate systems and applications to manage repetitive, mundane tasks that otherwise burden your busy workforce. By definition, RPA is rules-based and is ideal where a human performs specific functions or tasks in prescribed ways. RPA is also ideal for handling your structured data.
IPA provides a higher level of process automation, with the ability to tackle more complex processes. IPA is more flexible in the tasks that it performs, including those that require unstructured data and the use of judgment or analysis to complete a task. As IPA deployment continues, processes will become more efficient.
IPA encompasses RPA tools and the two can be used together for full end-to-end process automation by leveraging the strengths of each.
What are Some Intelligent Process Automation Examples?
Organizations handle large volumes of documents that must be collated, sorted, and routed to the appropriate department. Intelligent process automation can recognize and separate common document types (invoices, orders, forms, etc.) and not only route those to the appropriate department, but also pull out the appropriate line-item data (invoice totals, order items) for further movement and manipulation with RPA processes. Examples of this includes mortgage processing in banking, invoice processing in AP, insurance claims in healthcare, claims processing in insurance, and custom declarations in transportation and logistics industries.
Where Can Intelligent Process Automation Help?
IPA can support greater productivity and efficiency on business processes nearly any place where RPA already is being deployed. IPA solutions work in conjunction to automate an increasing number of processes and higher process levels within a workflow, performing tasks that humans formerly did. Companies investigating the addition of artificial intelligence to their processes should understand that having a stable and robust RPA solution is a pre-requisite to automating higher-level workflows.
Where Do I Get Started?
Boost productivity for one department or across the enterprise with Automate from Fortra, designed to be easy to use and cost-effective to transform nearly any business or IT process.
LEARN MORE