Media
Image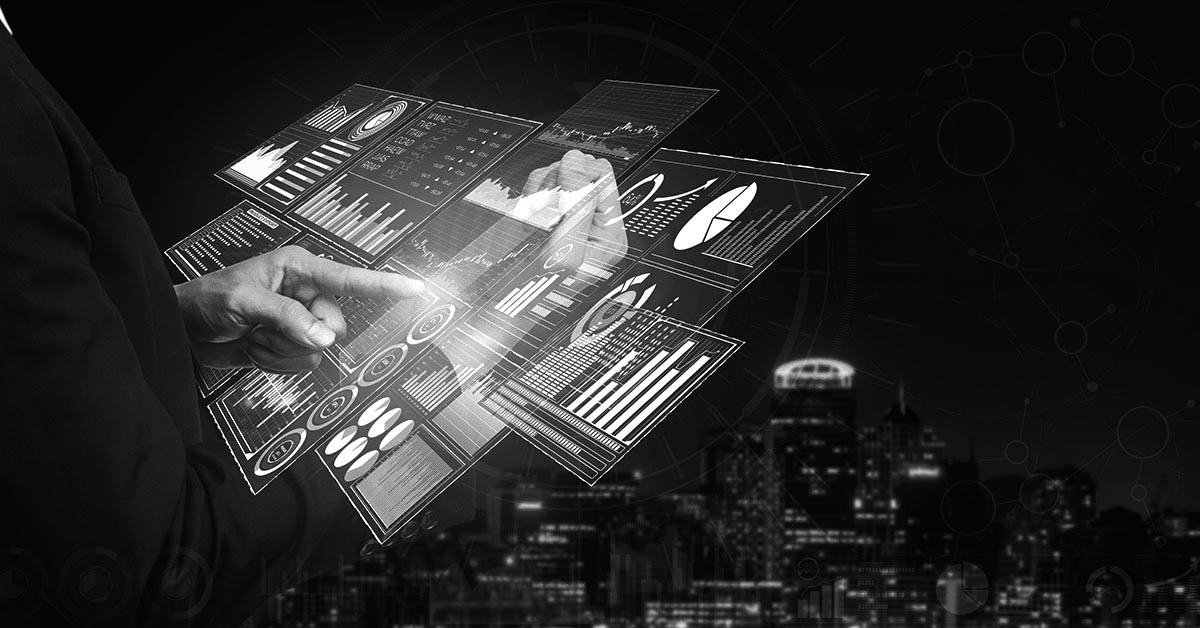 Text
The number one priority for any great IT team is keeping your network up and running smoothly. This can be a challenge when unexpected circumstances arise. When you're short on staff, must work from home, bad weather hits, or any other unseen event happens, you need a hard-working solution with features that can meet the moment.
A network monitoring solution can help you manage your network during these types of events and help you maintain optimal network performance. With Intermapper, the powerful network monitoring solution from Fortra, discover how you can make sure your network always has the coverage it needs. With network monitoring software, you can map and monitor your entire network, to easily spot and fix problems fast.
Network monitoring from Intermapper takes this one step further with real-time alerts to help you troubleshoot issues even faster. You'll never miss a critical network event because somebody didn't catch it. Flexible notifications—including sounds, emails, text messages, and more—alert your team of trouble so you can react immediately and ensure maximum uptime. Here are three other network monitoring features to keep you prepared for anything:
1. Determine Your "Normal" with Bandwidth Monitoring
Bandwidth monitoring helps you see the current state of your network's bandwidth usage. With a flows analyzer—like Intermapper Flows—you can get the full picture on network usage both past and present. That way, you can figure out the level your traffic should be flowing at to prevent interruptions. Easily identify if traffic is flowing where it should be or if you need to increase bandwidth or put limits on users hogging it all to themselves.
Once you know your normal, you can optimize your network to not only just prevent outages and downtime, but improve the experience for your users. Finding your top talkers and other traffic statistics gives you the data you need to keep your network running better than its best.
2. Monitor Your Network from Anywhere with Remote Network Monitoring
Can't make it into the office but worried about covering your network operations? With remote network monitoring, you don't have to be physically near your network to keep an eye on things. Intermapper Remote Access gives you and your team the ability to be mobile. Monitor your network from home—or anywhere—through any web-enabled device with established direct or VPN connectivity.
If your company has multiple locations, Remote Access can also help your IT team map and monitor separate locations without hiring extra staff in each office. Get the same flexibility and power to monitor all your network's geographies by setting up location-specific maps and alerts to ensure optimal performance across your company. And with secure log-on and map-level permissions, you can get peace of mind that your maps and data will only be accessed by those with permission.
3. Create a Self-Healing Network with Network Automation
Take your network monitoring strategy even further by leveraging the power of automation. A network automation tool can ensure a rapid response to network events without having to get anyone involved. Whether it's a down device, environmental factors, or performance issues, network automation lets your network self-heal for immediate issue resolution. With the ability to trigger commands in response to network alerts, you can cut remediation time from hours to minutes, so your IT team can be free to focus on other important initiatives.
Intermapper's network automation is powered in conjunction with Automate, the powerful robotic process automation solution from Fortra. When you combine Intermapper alerts with Automate commands, you can trigger a response to certain network events for an instant way to ensure your network is always performing as it should be.
With a comprehensive network monitoring solution, you don't have to worry about losing sight of what's happening on your network. Get the peace of mind you need to face unexpected events and fill gaps in coverage with hard-working features like remote monitoring and automated remediation.
Prepare Your Network & IT Team for Anything
Arm your network with a powerful network monitoring solution. Put our monitoring, remote access, and network automation capabilities to the test, free for 30 days.
Start Your Trial