Text
Using spreadsheets and generating reports are foundational to your daily operations and integral to making strategic decisions. But generating effective reports can be a challenging process for your team. Many core applications, including ERP systems, General Ledgers, and EMR systems, require manual intervention to compile reports.
Automate's report automation feature eliminates the need for manually generating reports, reducing the possibility of errors, and freeing up your analysts to do what they do best—analyze the data.
How Can Report Automation and Distribution Help Your Team?
Flexible Formats and Streamlined Processes
Media
Image

Text
With Automate, you can do more with worksheets to manipulate data and leverage report automation across your organization. Regardless of the data source—whether Excel, Crystal Reports, SQL, an ERP system, web services, or others—Automate's suite of drag-and-drop actions can merge, process, and format the data to build an intelligent report. Automate can then email the report to stakeholders, which further eliminates the need for manual intervention in the report generation and distribution process.
OpenDocument Format Reporting
Media
Image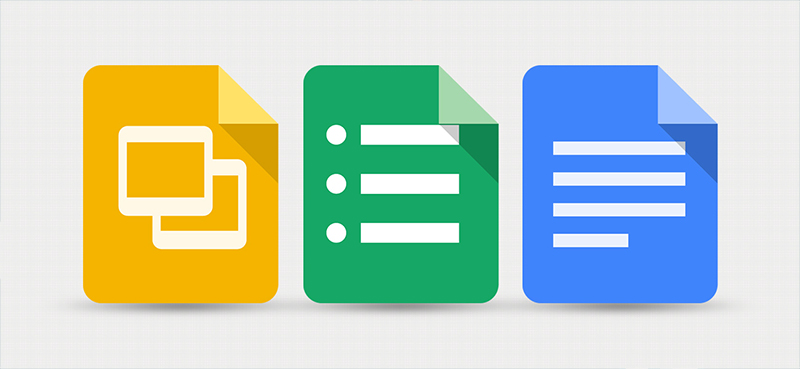 Text
Saving your spreadsheets in OpenDocument format means that you can access your spreadsheets from any OpenDocument-compliant application, including Excel, Google Docs, OpenOffice, or LibreOffice. In addition, Automate provides easy-to-use time- and event-based scheduling so reports can be generated, compressed, encrypted, uploaded to SharePoint or an FTP site, emailed to management, and more as part of a single automated workflow.
Get Started with Automated Reporting Tools
See how easy it is to use automated report generation and report automation tools in your business. Try free for 30 days.
START MY FREE TRIAL