Eliminate Microsoft Application Busywork with Automate RPA
From Outlook inboxes to Excel spreadsheets to PowerShell scripts, Microsoft applications are ubiquitous in the workplace. Automate makes it easy to build automated workflows that incorporate all your most tedious Microsoft application tasks. Generate Excel reports automatically, manage your SharePoint files without lifting a finger, or kick off a cross-platform process when an email arrives in your Outlook mailbox. All of this and more can be done in minutes with RPA—no scripting required.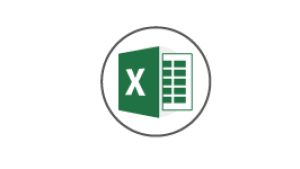 Excel Automation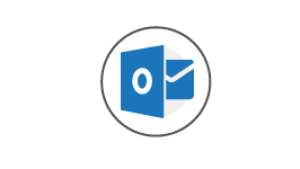 Outlook Automation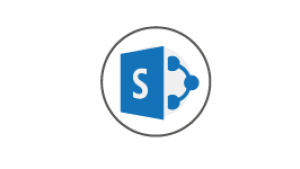 SharePoint Automation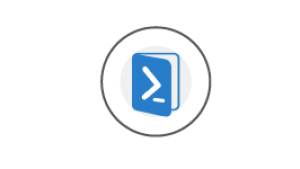 PowerShell Automation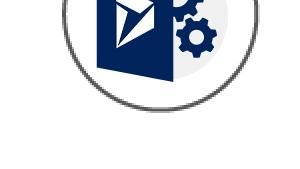 Dynamics 365 Automation
Automating Your Microsoft Applications with RPA
Learn how to use Microsoft automation to handle your most time consuming and repetitive Microsoft application tasks, normally done by you or your team. In this webinar, we'll show you how to:
Integrate and automate Excel file processing
Generate and distribute Word documents
Access documents and data via SharePoint
Create new users via Active Directory
And more!
Other Possibilities with a Microsoft Automation Tool

Automate's Active Directory integration provides a central way to administer identity and access management for user accounts, computers, applications, and other services. Create workflows with pre-built actions such as bulk creation, retrieval, management and deletion of groups, user accounts, and other Active Directory objects.

Automate includes Exchange actions with the capability to automate activities like creating contacts, retrieving tasks, and entering schedules. It can also monitor an Exchange mailbox for emails matching complex filter criteria.

Take advantage of fully enabled cloud storage automation via Microsoft's Azure Storage Services. Automate's built-in Azure actions include the ability to create, list, update, and delete binary large objects (BLOB), table services, and queue services.
Looking for Software Connectors to Automate Your Microsoft Processes?
Check out RPA connectors for Excel, Active Directory, Dynamics, and more.
Plus browse 150+ pre-built bots & connectors available for free download on the Automation Connector Hub.