Text
You need a portfolio of reliable, powerful software solutions to be successful. When you partner with Intermapper, you add proven enterprise network mapping and monitoring technology to your toolbox. We're constantly looking for quality partners all over the world—and you could be next!
Intermapper is software that provides live network mapping and monitoring for Windows, Linux, and Mac. Reliable and flexible, Intermapper gives network professionals visibility into what's happening on their network now—so they're always one step ahead of potential outages. The software is easy to install and quick to learn, and the simple device-based pricing allows organizations to grow with their changing environments.
Text
Why Partner with Intermapper from Fortra?
We take care of our partners. We know you're placing a bet on us as a vendor, and we do everything we can to get you sales-ready. We understand it's an investment which is why we provide competitive discounts, lead protection, demo licenses, pre-packaged marketing campaigns, and technical expertise as you work to onboard new customers.
Partner Benefits
Media
Image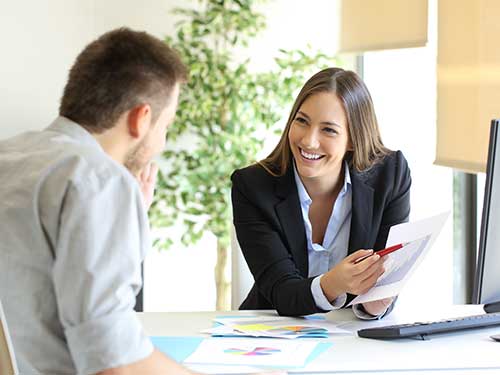 Text
Following a successful application and acceptance into the Fortra Partner Program, partners will be eligible to access a wide array of benefits to start building a profitable relationship with Fortra. Our partner onboarding process is free, the support you'll receive exceptional, and the reward unmatchable.
Learn More About Partner Benefits ›
Intermapper's Partner Types
Tiered Reseller
An organization that resells and supports Fortra software and services.
Strategic Partner
An organization that embeds Fortra software and services into their offerings to create a unique solution for their customers or partners. Our OEM and MSP partners are part of our strategic partner network.
Partnership Levels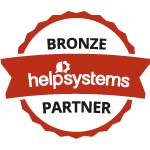 Consultant, purchasing agent, or company that refers customers to purchase HelpSystems products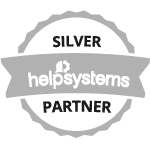 Company with a regional/national market focus; includes technical, sales, and some marketing support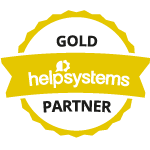 Company with a national/multinational market focus; includes technical, sales, and intermediate marketing support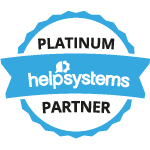 Company with a global market focus; includes advanced technical assistance and global sales support, as well as full marketing support
Intermapper helps French customers to get a clear and effective view of the state of the health of the network, servers, and peripheral devices. Whenever a company installs Intermapper, their engineers notice a reduction of network interruptions, which represents considerable financial savings for the company at the end of the year.
Philippe HANUS, Owner, NetWalker
Ready to Partner with Intermapper?
Add the power and flexibility of Intermapper network monitoring to your portfolio. Just fill out our form and our partner team will be in touch shortly.