Monitor Education Networks with Intermapper
Media
Image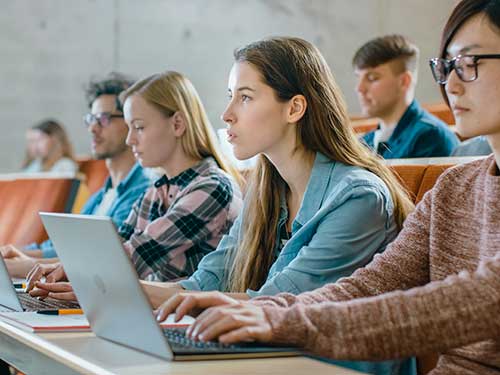 Text
Developed at Dartmouth College in 2000, Intermapper was first used by IT professionals in a college setting. Since then, our network monitoring software has become a tool IT professionals in all industries rely on, from finance to manufacturing—however, the tool continues to be popular with educational institutions around the world thanks to its live-mapping capabilities and its ability to run on macOS. Whether for the K-12 or college/university market, Intermapper is the leading network monitoring solution for the education industry.
IT teams love Intermapper for these reasons and more:
Live Maps: You can see your entire campus, not just the IT network, in real-time. No refreshing required, Intermapper shows you what's happening right now.
Easy, Easy, Easy: Intermapper is easy to install, easy to deploy, and easy to use—on Windows, Linux, and Mac. You can even use auto-discovery to map your environment faster.
Right Price: Simple, predictable, transparent pricing allows your school to grow with changing environments and still be able to monitor your entire network.
We are proud to offer special discounted pricing to educational institutions. Please contact [email protected] for a discounted quote.
Media
Image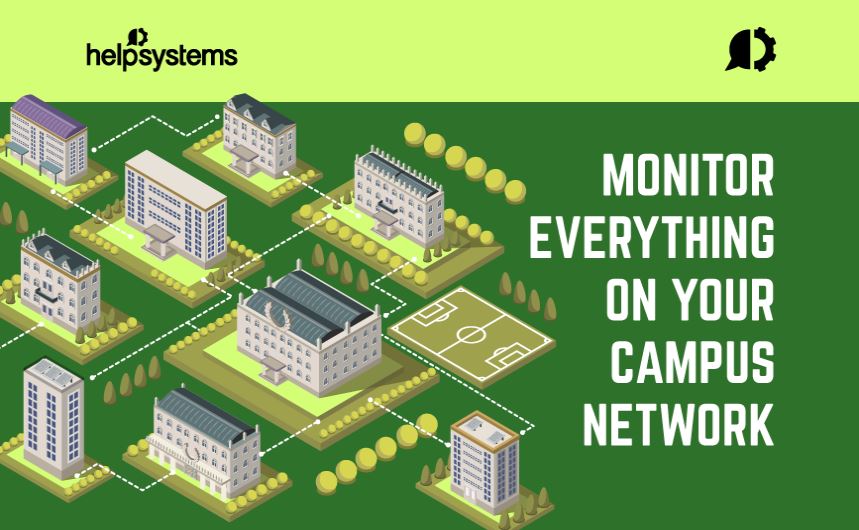 Text
INFOGRAPHIC
What Can You Monitor on Your Campus Network?
Intermapper provides network monitoring for anything with an IP address at your school, all within a live map that updates in real time. Check out the infographic to see the possibilities. 
The Importance of Network Monitoring in Education
Technology is a fact of life in the modern classroom. As educators use mobile devices, online applications, and other EdTech to create innovative learning experiences, network uptime has never been more important. Investing in network monitoring software results in real ROI because it will help prevent disruptions in learning and reduce the manual effort to find and fix performance issues.
See Everything on Your Campus
Network monitoring tools help schools of all sizes map all of their connected devices to get the big picture view of their network infrastructure.
Get Real-Time Alerts
Designate alerts to sound when devices fail or bandwidth escalates to abnormal levels so you can be proactive with your network management.
Maintain Reliable Connections
The success of students depends on seamless technology performance, and your network connection can't afford the occasional or frequent glitch.
Troubleshoot Issues Faster
Without regularly monitoring network performance, IT teams waste time and resources trying to detect the source of network issues—or worse, miss all signs of danger.
Intermapper is a tool that provides the potential to 'work smarter and not harder' by allowing us to understand our network behavior to proactively address issues before they become larger problems, as well as know about problems before the user calls our help desk.
Randy Baker, Network Security Technician, Georgian College
Network Monitoring in Education Resources
See How These Schools Benefited from Network Monitoring
Get Started
Keep technology running smoothly on your campus or in your classroom. Try Intermapper network monitoring software free for 30 days.
START A FREE TRIAL