Support critical government initiatives with a powerful and active network monitoring software
Media
Image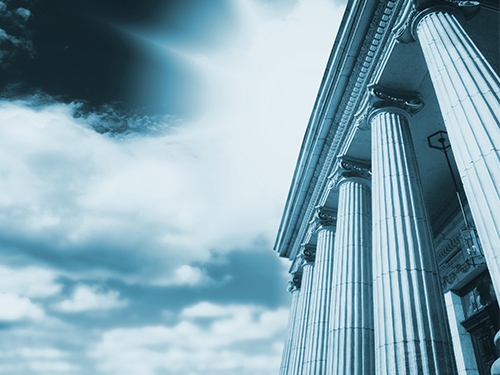 Text
Network connectivity is the foundation for all your critical work—from law enforcement to public policy to defense. But if IT lacks clear visibility into how the network's performing, unexpected issues could derail and even endanger your organization's important projects. 
Government and defense entities love network monitoring software from Intermapper for these reasons and more:
Live Maps: You can see your entire environment, not just the IT network, in real-time. Autodiscover your devices with no refreshing required.
Easy, Easy, Easy: Intermapper is easy to install, easy to deploy, and easy to use. And, we make it easy to go right from trial to production.
Right Price: Simple, predictable, device-based pricing allows for changing environments and the ability to still be able to monitor your entire network.
Rely on a Government-Approved Solution
Media
Image

Text
Government agencies face long authorizations processes before they can get started with a new software tool. Intermapper has been tested and proven to meet the security, interoperability, and compliance regulations for federal, state, county, and city organizations.
Intermapper is a GSA-Approved network mapping and monitoring solution and has also received a Certificate of Networthiness by the U.S. Army and Department of Defense (DOD).
Find and Fix Outages Immediately
Media
Image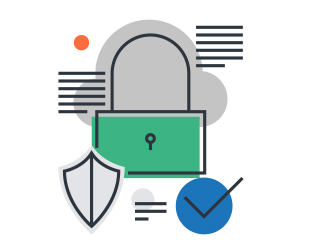 Text
Don't be the last one to know about IT outages. A network monitoring solution for government agencies like Intermapper keeps an eye on your network 24/7 and alerts you to problems as soon as they happen so you can troubleshoot and remediate right away. 
Dynamic maps help ensure smooth daily operations and uptime for services and critical devices. Any unusual network traffic can be analyzed to help spot abnormalities. Used alongside your organization's cybersecurity solutions, Intermapper equips IT teams with the network visibility they need to troubleshoot and resolve performance issues of all kinds, whether small or serious.
Network Monitoring in Government Success Story
Who Uses Intermapper?
Network pros in every government setting choose Intermapper for powerful, active network monitoring.
Cybersecurity organizations
Local government agencies
This product aids in troubleshooting network issues quickly. Before the phone rings or a trouble ticket is created, our staff is alerted to any issue by Intermapper's notification, emails and or text messages. In one glance Intermapper answers the first 10 questions that a network admin would ask when trouble arises.
Network Administrator, Government Administration
Stay Compliant with Federal Regulations
Media
Image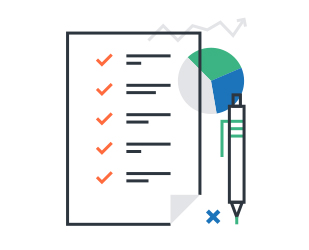 Text
Intermapper can help you meet NISPOM/FISMA regulations, keeping your agency compliant and your network healthy. Analyze past data and create reports for auditors. Use custom probes to monitor special equipment. Scan your network at specified intervals to detect new devices. Whatever your needs, Intermapper can help make sure you're monitoring in an approved, standard fashion. 
Get Buy-in From Your Boss
Text
Need to justify the budget spend for a network monitoring solution? Check out our ROI hub to compare the cost of Intermapper to an outage, read real stories from Intermapper users, and download a customizable deck of slides you can share with your boss and coworkers. 
Get Started
Map and monitor your network for optimal performance. We are proud to offer special discounted pricing to government agencies. Try Intermapper free for 30 days, and please contact [email protected] for a discounted quote.
START A FREE TRIAL