Media
Image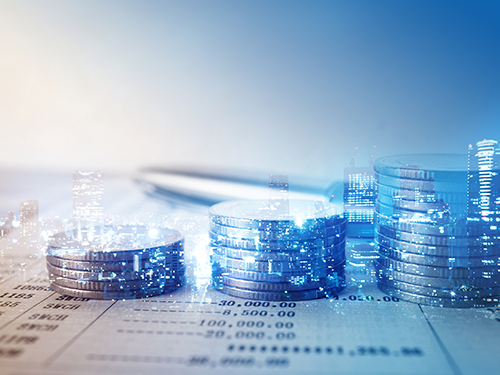 Text
Financial institutions require network monitoring software to prevent costly network outages and devastating security breaches. Intermapper's quick polling speeds and flexible alerting help these institutions take a proactive approach to network monitoring, notifying them of potential issues before they become such costly problems.
As a comprehensive network monitoring solution, Intermapper helps our financial customers stay on top of network slowdowns and failures. The software monitors every IP-enabled device in the network and notifies IT immediately when bottlenecks, bandwidth issues, or abnormal activity occurs. Some of the most high frequency trading operations in the world rely on Intermapper to keep their networks up and running.
Other clients in this sector include:
Stock exchanges
Trading and investment companies
Banks and credit unions
Insurance companies
Compliance and regulatory mandates also drive the use of network mapping applications to maintain data security and minimize risk. Intermapper can help keep your organization compliant while maximizing uptime and efficiency, helping you stay one step ahead of costly outages, failures, and threats.
Get Started
Monitor every critical component of your financial institution's IT infrastructure to prevent costly outages. Try Intermapper free for 30 days.
START A FREE TRIAL