Text
For many IT organizations, the cloud has become an integral part of their infrastructure. Because of this, the ability to integrate existing applications with cloud technology is essential. Fortra offers powerful, out-of-the-box cloud integrations for the Automate and GoAnywhere Managed File Transfer (MFT) product lines. These capabilities help you get up and running quickly and ensure seamless information transfer among the applications you rely on every day to run your business effectively.
Cloud Integrations include:
Amazon Web Services (AWS)
Secure Cloud File Transfer
Media
Image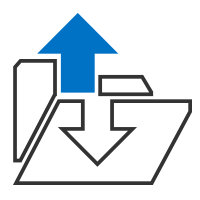 Text
GoAnywhere MFT is an enterprise-level solution that secures, automates, and streamlines file transfers. GoAnywhere Cloud Connectors give you plug-and-play connectivity with the web and cloud applications you use every day.
See how our out-of-the-box integrations help streamline your file transfers, workflows, and more.
Automated Job Scheduling in the Cloud
Media
Image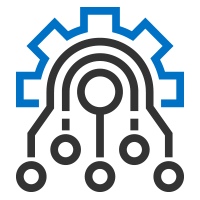 Text
Automate Schedule is an enterprise job scheduling solution with its own robust integrations for creating cross-platform workflows in applications like Informatica PowerCenter, SAP, and Oracle EBS. And with the Automate Schedule Universal Connector,  it's simple and easy to integrate your business applications into your workflows.
Automate Schedule APIs give you an end-to-end automation solution from systems to applications and back. 
Robotic Process Automation for the Cloud
Media
Image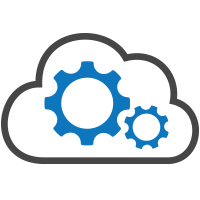 Text
Automate is a RPA solution that automates repetitive, manual processes that can be deployed on premises or in the cloud. Automate integrates with cloud technologies like Amazon Web Services (AWS), VMWare, JIT, Windows Azure, and Jenkins.
Discover the ways Automate makes integrating and streamlining your cloud-based processes easy.
Get Started
Take advantage of cloud integrations with Automate and GoAnywhere MFT by starting your free trial today.
AUTOMATE SCHEDULE FREE TRIAL