Media
Image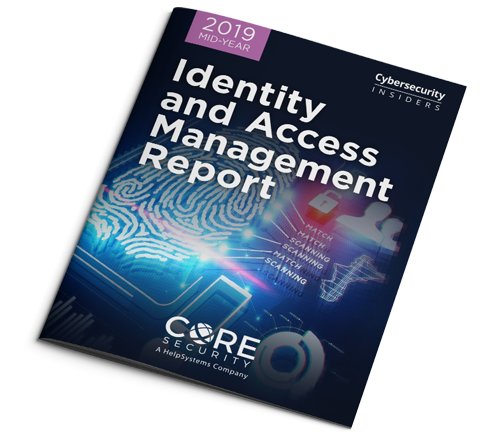 Text
With the rise of insider threats and an increase in regulations requiring strict limitations on who has access to sensitive data, Identity and Access Management programs are increasingly becoming a higher priority for organizations. But how are different organizations managing these programs? With a vast array of features like role based access control (RBAC), automated provisioning, or password self service, how do you know what to prioritize? There is no clear roadmap, and with so many solutions to choose from, making a decision can be overwhelming.
The different facets of Identity and Access Management (IAM) programs were closely examined in the 2019 Identity and Access Management Report from Cybersecurity Insiders, sponsored by Core Security, a Fortra Company. Explore the latest trends and key challenges encountered in choosing and using different solutions from cybersecurity professionals across industries, including:
Effectiveness of IAM programs

IAM software capabilities

Excessive acess privileges

Differing priorities by system

Identity governance solutions
With 75% of organizations using IAM seeing a reduction of unauthorized access incidents, it's important to understand different solutions and how they're used in order to set up a successful Identity and Access Management program at your organization.
Fill out the form to access your copy of the 2019 Identity and Access Management Report today.